Microsoft .NET is enterprises' one of the most widely used frameworks for building different types of large-scale applications. It is an essential part of the tech stacks of many companies because of its benefits like cost-effectiveness, scalability, security, ability to develop cross-platform apps, and so on.
Nevertheless, developing an enterprise application using .NET requires significant time, effort, and money. It involves mandatory steps like planning, designing, development, testing, deployment, and maintenance. Without highly-skilled developers, the outcome will not be exactly what you want. Fortunately, you have the option to outsource it to an outsourcing company. According to the statistical data, provided by Statista, the global outsourcing market of IT and software development will be worth $395.05 billion by 2022. Do you ever wonder why and what big companies are developing .net architecture for their projects?
In this article, we will discuss 17 reasons to outsource .net development projects and understand why you will receive the best return on investment.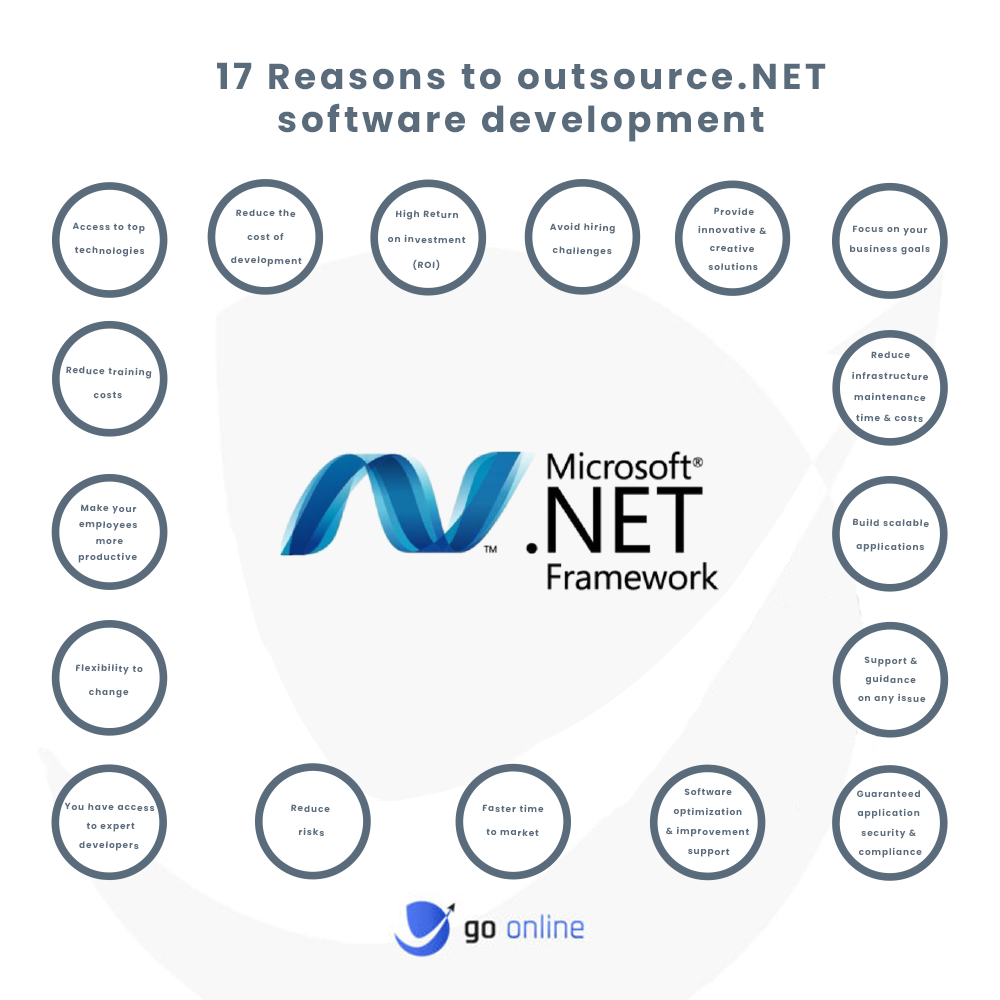 17 Reasons to outsource .NET software development
You have access to expert developers
Since software development is required by businesses all over the world, what you are looking for is already a problem for someone. You do not need to worry since software project outsourcing is already a big business and you can find a better outsourcing company with the best talent. To implement your .NET project successfully, highly-skilled developers are a must. Apart from expert .NET developers, your project might also need expertise in other areas like integration, database, networking, etc. Finding the right set of experts to develop your product in-house needs careful effort. It also can be frustrating if there is a lack of experts in your area. In general, outsource dot net development with outsourcing companies have direct access to .NET developers with a wide range of skills and expertise. That means you are likely to receive a high-quality product in the end.
Access to top technologies
A lot of technologies are involved in developing any software application. For example, developer IDEs, source control tools, CI/CD tools, database technologies, networking, analytics, quality control tools, and many more. It is important to have access to the latest and innovative technologies to build a product with a competitive advantage for the business in the market. Outsourcing companies have the best technology stack for outsource .net development projects. In addition, they have access to the latest design software for building prototypes. They are up-to-date about the technology trends and latest updates for each software used to develop an application.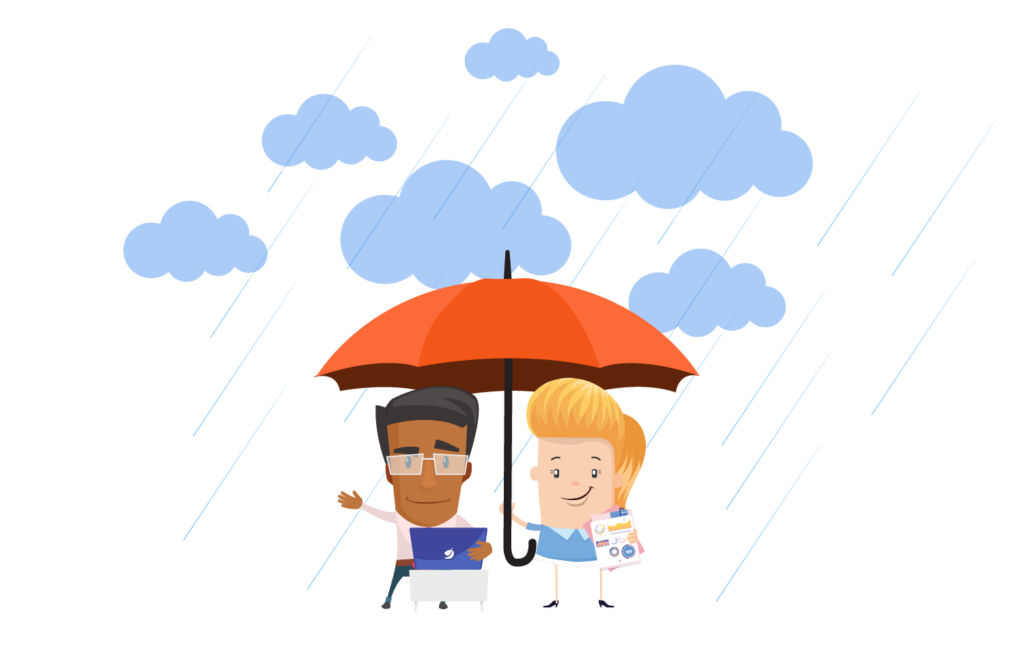 Avoid hiring challenges
Your in-house team might lack expert .NET developers. In that case, you need to hire new developers. Hiring the right talent is always a challenge. You will have to run several rounds of interviews and other key steps of the recruitment process to find nearshore net developers. Which is time-consuming and costly. There is also a risk of good candidates declining the offer at the last moment, trying to bargain, and hiring less-qualified developers. Outsourcing companies help to take that burden off your shoulders. They have dedicated developers and testers who are readily available. Resultantly, you can save a significant amount of time and effort you must put into hiring by outsource .net development.
Focus on your business goals
We understand that dealing with your day-to-day business functions while managing resources and time is enough of a headache for you. While your .NET application is a critical part of your business, you must drive your focus towards achieving your company's overall business goals. With in-house development, you may have to allocate a significant amount of time, effort, and resources based on size. Therefore, you may lose focus on what matters the most for your company. When you know outsource .net development is going smoother with the outsourcing vendor, it is easy to focus on your business goals rather than unnecessary things like hiring and managing people.
Reduce the cost of development
Developing any application in-house involves various costs like software licensing costs, developer salaries with medical and other allowances, office spacing costs, security and compliance costs, etc. Companies usually have a fixed budget. Trying to fit everything into your budget needs can be daunting, and if you do not do it right, there is a risk of exceeding it. Outsourcing companies usually have cost models that fit your needs, and there is flexibility to customize it. Therefore, it is easier to manage your budget, so you never have to worry about exceeding it.
The cost of development includes the costs of various tools and technologies used for the process. Since some of the software development and associated tools are free or open source, some advanced tools provide better and easier methods for a cost. If you ever try to build your own team of developers, you may also need to buy some licensed applications, tools, or third-party integrations for a cost. However, with outsource .net development; you do not need to worry. Because your asp.net outsourcing company is already in the business of developing various software. So, most probably they are already using all the necessary tools and they are paying subscriptions or buying them already.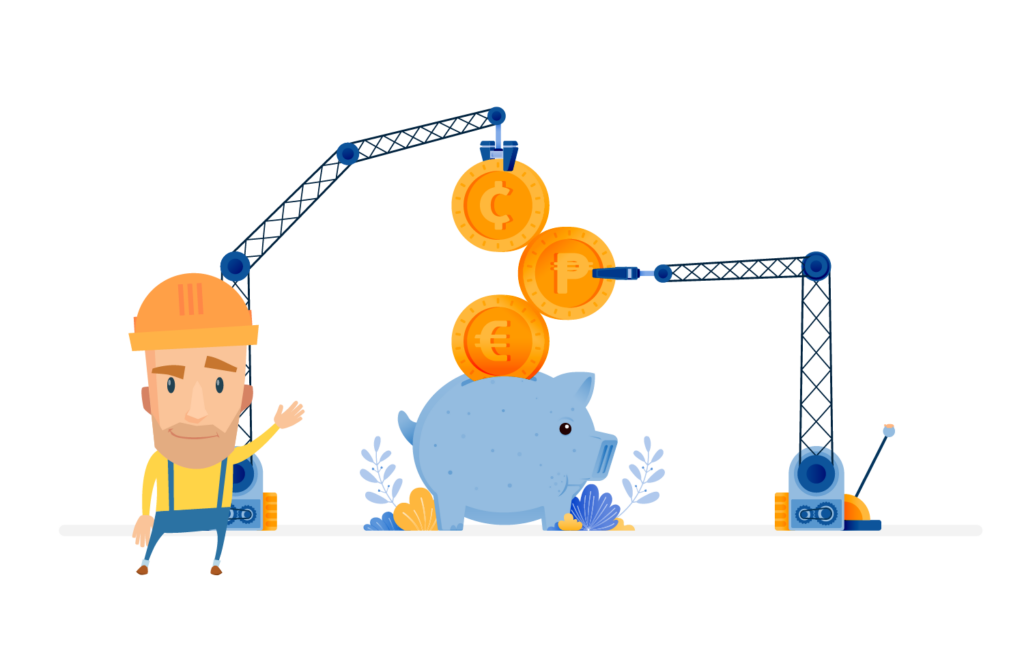 Reduce infrastructure maintenance time and costs
It would help if you had a well-maintained and reliable computing infrastructure from application development to deploying it in different environments like staging, pre-production, and production. You will need cloud infrastructure or scalable data center solutions for scalable applications. If your development is in-house, you have to bear maintenance costs for this infrastructure. You can reduce the required infrastructure maintenance time and costs by outsource net development. Also, some outsourcing companies provide the option to host your application in their infrastructure so that you can avoid or minimize their maintenance time and costs.
Provide innovative and creative solutions
To get the best return on investment, you need an innovative and creative solution for your project. .NET Framework keeps evolving, and there are developments to other technologies almost every day. It would help if you kept an eye on such developments because your rivals could already gain significant advantages by leveraging the latest technological trends. Most outsourcing companies work with innovation and creativity in mind. While getting a business-tailored solution, you can work with them to incorporate technological advancements. Dotnet software outsourcing significantly benefits you and your customers.
Build scalable applications
What businesses most need today is scalable applications. Your application user base is growing with time, and there can be sudden or varying user loads. Thus, you need to scale your application with vertical or horizontal scaling to provide uninterrupted service to your customers. Again, building such scalable applications can be costly with in-house development. You can build scalable applications with minimum costs with the right tech stack with outsourcing companies.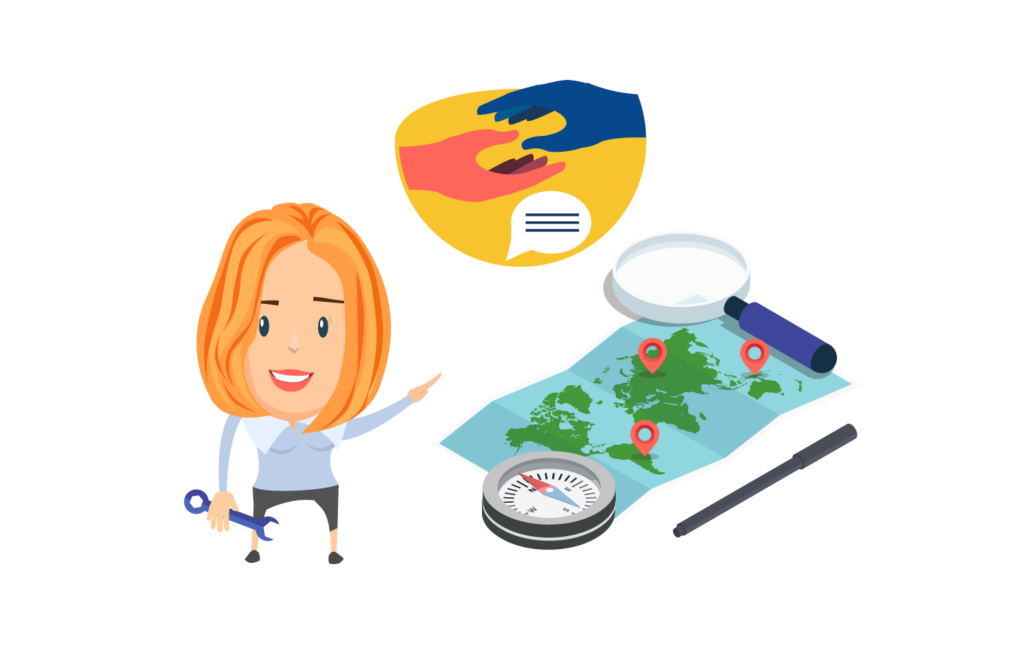 Support and guidance on any issue
Support and guidance are critical during application development and after the deployment. With in-house development, your team needs extra time and effort for support and consultancy tasks. If you outsource .net development, outsourcers are bound to support issues related to the software they provide. It means you always have expert support and guidance for issues and concerns related to your project. Most companies provide 24/7 customer support and quick issue escalation procedures if you need to resolve high-priority issues. Also, some companies provide mentoring and necessary training if you require them. Hence, you do not need to put extra effort into support and guidance.
Flexibility to change
Not everything you have planned initially will be executed as it is. Your business needs can change, and you will require changes for your project down the line to reflect those changes. Such a change could complicate your project with your resources, time, and budget. But, you can negotiate changes with outsourcing companies.
Outsourced .net software developers and outsourcing companies know that your business requirements change often and you need to change with them. In order to face the changing requirements and offer you more flexible service, they employ software development models and best practices such as agile development methods, rapid application development, prototyping, etc. If you need to change anything on the way for your .NET project, they are flexible in adjusting the plan to accommodate it.
Reduce risks
Several risks are associated with developing any project; without a proper risk management plan, such risks can lead to project failures. Your employees can leave in the middle of your project, so you have a risk of completing it with less number of resources than you initially planned in time. Also, software and hardware failure risks could hinder development tasks. Cybersecurity attacks can even halt the development of your entire project. In addition, there can be changes to your project scope and other risks like wrong budget estimation, compliance risks, etc. Your outsourcing .net development company knows how to manage such risks. With a better risk management plan, it is easy to cope with such issues on time without impacting the project deadlines.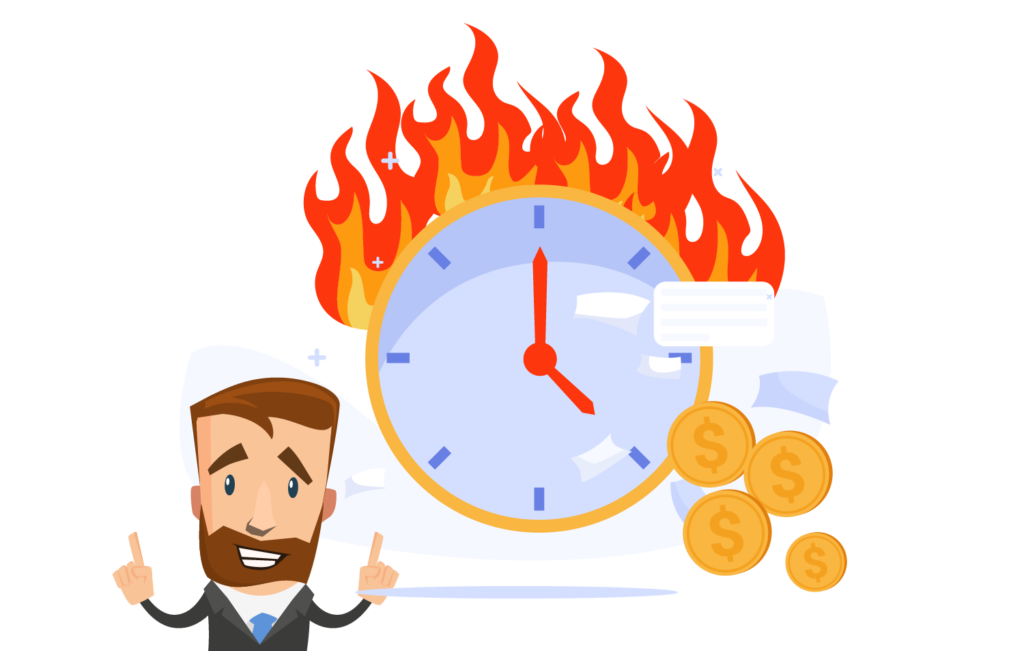 Faster time to market
You know that early birds catch most worms. In the same way, the time taken to deploy your application is crucial to the success of your business. When outsource .net project, you can cut down on several time-consuming activities. For example, no need to take time to hire developers, formulate the tech stack, train the staff, etc. You can set the timeline and expectations directly to the outsourcing team to complete your project on time. You can even have a minimal viable (MVP) product faster for initial user testing. You have the time to focus on marketing the application and other important activities. Once the entire project is available, it is a matter of launching it and marketing it. Thus, .net outsourcing enables you to launch your applications faster to the market.
Guaranteed application security and compliance
Application security and compliance are critical requirements for any company. Secure application development requires regular security impact assessments of the application code. And the computing resources used for the development and hosting of the application and databases need to be secured to avoid cyber threats. Also, some application types are required to meet certain compliance standards. For example, medical applications in some countries are required to meet HIPAA compliance for data privacy.
Another fact you need attention to is cyber threats. Cybercriminals are looking over businesses every day to infiltrate and hijack your data or business processes. For example, if you ever get infected with ransomware, your entire business will go down from minutes to months. It is not just paying a ransom to get your data back. There are other costs that come along with cyber threats such as costs of losing customers, losing employees, losing brand recognition, costs of devices, costs of recovery, etc. You have to deal with such complicated security and compliance matters if you develop the app in-house.
When you outsource .net development, outsourcing teams are experts on such matters. They are aware of which regulations are applicable based on your project. Also, most have modern security assessment tools and use secure computing environments. Thus, they ensure secure and compliant applications with .net outsourcing companies as they take these matters seriously.
Software optimization and improvement support
Before deploying the application to the production environments or after its deployment, you should monitor its performance and optimize it based on its performance. Or else, you might need to improve a specific functionality based on customer requirements or as a company initiative. Many outsourcing companies are open to providing help to optimize and improve your .NET application further after the launch or before its official launch in production. Performance tests and improvements are usually part of their application development lifecycle. However, if you need more, some .net development outsourcing companies can even provide analytics and monitoring tools to monitor the application behavior and let you make optimization decisions based on their data.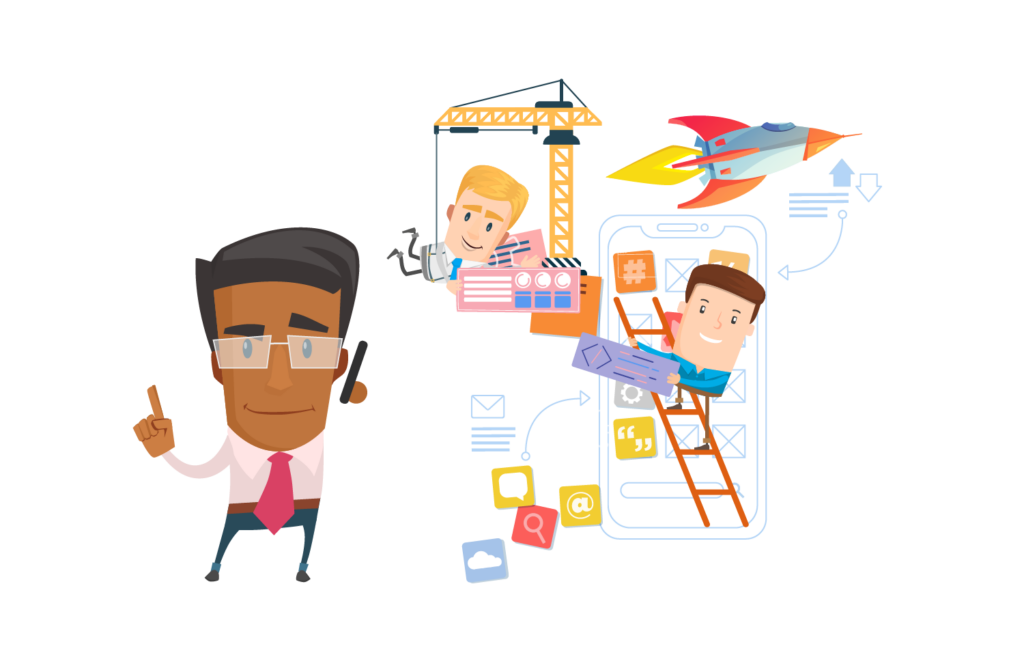 Make your employees more productive.
Outsource .net development helps boost the productivity of your employees in many ways. For example, since the employees have access to the right talent, they do not have to put effort into hiring and negotiating with them. When you eliminate unnecessary work, they have the time and energy to focus on the business goals. Also, whenever you encounter an issue, you can quickly get the expert support you need without wasting time troubleshooting it on your own. With the ability to focus on what matters to you the most, your employees can be more productive.
Reduce training costs
Most of the software development work involves some form of training. For example, if there are new developers you have hired, there can be mandatory training on using your own software and tools. If your in-house team is completely new to some technologies you will be using, you will have to give some training to get them up to speed. Also, there can be security and compliance-related training, domain-related training, etc. All this training requires additional time, and if you hire external training professionals, costs for them also add to your overall project costs. With outsourcing, development is completely handled by them. Therefore, you can minimize such training requirements.
In another case, after the development, you may probably require training on how to use the developed product. Employees of your organization do not use the developed product in the same way. In addition, they have various permissions, and various tasks to perform depending on their job roles. Same as employees, customers associated with your business will also have to adapt to the newly built system. In case, you may need to train or provide knowledge to all these parties. However, you do not want to worry when you have outsource .net development projects. The outsourcing company will take care of your training, manuals, and user guides.
High Return on investment (ROI)
Last but not the least, every company is looking to get a higher investment return. Building and maintaining your own in-house development team will be a cash sink in many ways. You will have to pour your money and resources into finding and hiring skilled people, planning projects, gathering resources, maintaining security, associated legal costs, costs of managing human resources, and many more.
Because of the above reasons, you will likely get a good return on investment from outsourcing. You can plan everything according to your business needs and available budget without any hassle. With direct access to expert developers, you can be assured that your product is of good quality and meets your customer expectations. If your customers are satisfied with your application, there is a higher chance of expanding your user base. It means that you can expect good revenue from your product over time.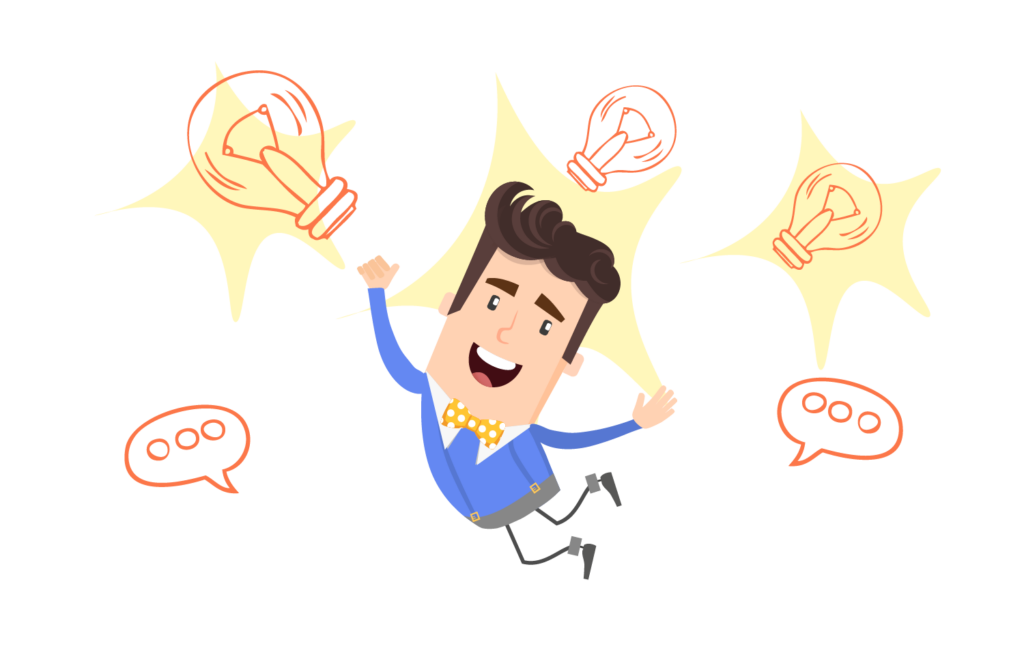 Conclusion
NET is one of many companies' most popular application development frameworks. There are a lot of benefits to using .NET for web development. However, you need highly-skilled developers to complete your project on time. You can choose to build it using an in-house team or hire an outsourcing company to develop it on your behalf. As we discussed, there are many good reasons for you to venture into getting outsourcing companies' support. You can reduce costs like development, infrastructure, maintenance, training, etc. Reduce development time and release your project faster into the market. Outsourcing also ensures that your project or product is high quality, meets necessary performance, security, and compliance standards, and is scalable to support varying user loads. There are many more good reasons to hire an outsourcing vendor. Overall, outsource .net development guarantees a higher return on investment for your .NET project.