With the global fintech market size expanding abruptly, banks, corporate sectors, and other financial organizations firms are seeking digital solutions. Not only this but also many individuals are favoring digital payment methods over traditional ones. This is to stay in the forefront position to compete in the digital business world.
Keep reading to know about the unceasing importance of fintech development outsourcing in the current business realms. You'll also learn how to create a fintech company.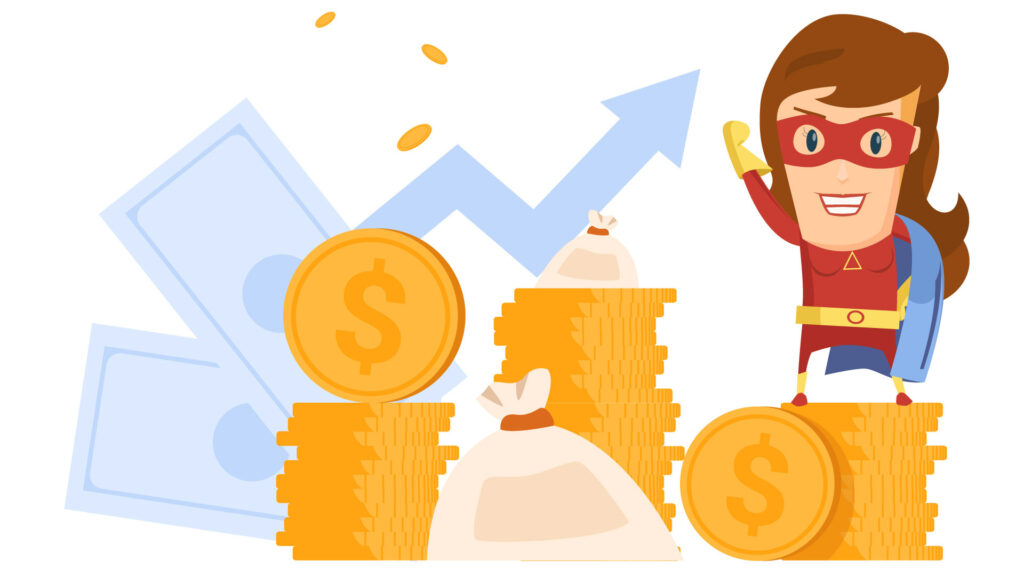 What Makes a Fintech Startup a Success?
The term "FinTech" is a combination of finance and Technology. So as the name suggests, Fintech is all about the technology-based financial services provided to banking and other financial companies.
In simple words, FinTech refers to organizations that use software or some digital tools to perform financial tasks, from credit card payments to cryptocurrencies and everything in between.
Fintech app development services are rising, and many fintech startup ideas are being pitched successfully in the digital finance market. But what makes a fintech software development company successful? More importantly, how to start a fintech startup in the first place?
Let's take a look at the best-identified success factors of fintech startups, contributing to the exponential business through fintech development outsourcing:
Successful fintech startups with broader programming knowledge like back-end and front-end software are bringing their research into practice.
They also utilize their thorough understanding of blockchain technologies and artificial intelligence (AI).
Successful fintech companies can proficiently deal with a large volume of data to effectively create pricing models, quant tools, and analytic tools.
They do not focus on scaling up quickly; rather, they understand their customer needs and current industry trends.
The most important thing about a successful fintech start-up is going toward customer needs.
Further, there are other winning points that contribute to the success of fintech startups and fintech software development services providers.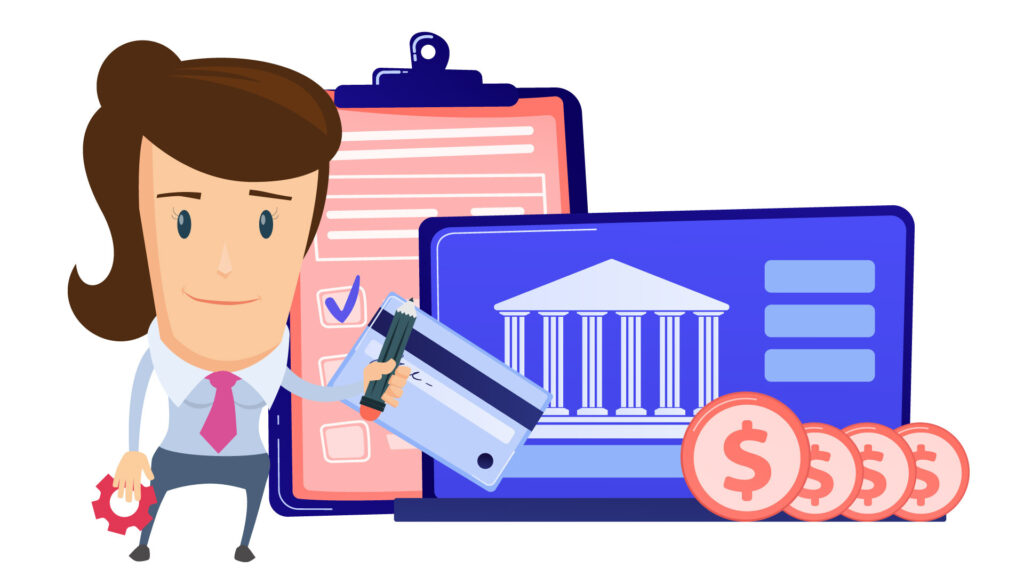 Address the Right Customer Pain Points
A fintech company cannot thrive until it addresses the right pain points of customers of banks and other finance firms.
The following pain points are best addressed by the Fintech sector:
Authentication Issues
Many major financial organizations make the authorization process easy and simple to facilitate their customers. Fintech development services help them keep a good balance between the users' facilitation and their financial security.
Usability Issues
The right fintech service developers always consider the knowledge and understanding of the users on using certain financial services. Some actions performed accidentally by the users are perceived as "user error". But with the use of well-built fintech software, businesses can resolve many usability issues like unsuccessful or delayed payments.
Lack of Customer Understanding
Considering customer perspectives in their roadmap saves companies from putting unnecessary efforts and wasting valuable resources. Rather than running after inventing a bigger thing, fintech startups focus on a lack of customer understanding. They fix issues faced by customers such as completing financial tasks.
Self-Service Options
Banking and finance customers mostly wish to complete their transactions on their own instead of taking help from a support agent. Financial custom software development firms are working on self-service models using reliable digital tools and without much human interchange to address this need.
Build a product that Caters to the Broader Market Needs
Today, everything from opening accounts to credit profiling and from insurance underwriting to making transactions, fintech products best serve every banking need. This is how accomplished fintech app developers are reshaping the traditional concepts of banking. Not only this, they target bigger markets than just banking and finance institutes by building one-serves-all products.
Focus on Your Team
For the success of any business, its team plays the most crucial role. Fintech software development startups utilize their unmatched services to help you build teams of experts. They bring you the best managers, marketers and researchers to make your business successful. They also focus on individuals who find it difficult to access banks and make transactions.
Profitable Fintech Development Fields
This new boom of fintech startups has resulted in improved banking solutions and payment processes, more secured transactions, and the rise of cryptocurrency. The scope of fintech solutions is not limited to banking only as trading, insurance, stock, equity, and risk compliance practices can adopt fintech solutions.
Here are the top four profitable fintech development fields:
Mobile Banking/Payment Apps
The new emerging trends of fintech apps tend to manage all the finance at their fingertips. Global banking systems are already shifting towards phone banking for the convenience of their customers. Therefore, one of the prominent fintech development fields is mobile banking.
The idea of person-to-person lending is lenders and borrowers using a common platform without involving physical, financial institutions. With an increased customer base, fintech software development services have improved P2P lending apps with more convenience and ease.
Insurance application development is also benefiting from the current rise of fintech development companies. The fintech solutions offer potential pricing schemes, recommendations, and personalized experiences by using business intelligence, the Internet of Things (IoT), and mobility solutions. Additionally, fintech services enable insurers to identify and manage risks effectively and increase the return on investments (ROIs).
It becomes even easier when the users can manage their assets and investments within a few taps. The fields of digital investment and trading have grown a lot after incorporating the services of fintech solutions. Fintech tools have made it super easy to buy, sell, and trade funds, shares, and cryptocurrencies.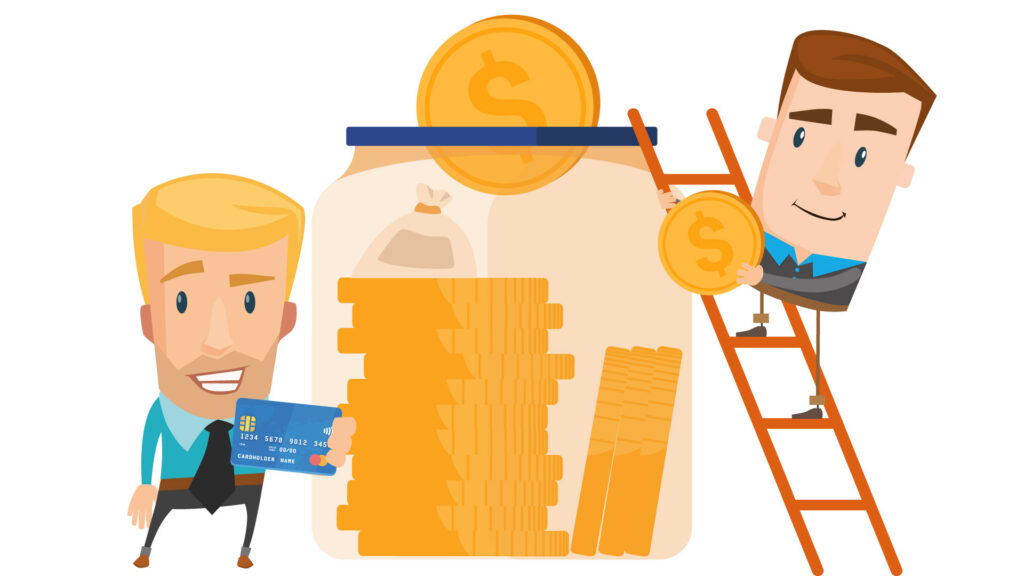 How to Fund a Fintech Startup?
Incubators and Accelerators for Fintech Startup
You can get funds and raise capital from incubators and accelerators if your start-up is at an early stage. It will let you expand your network by connecting with potential clients and companies. It will not only help you get funding for your project but also assist you in your business in many phases.
Angel Investors for Fintech Startup
The startup can also hunt for an angel investor to get angel funding financing. It is the most favorable and profitable option to get funds for your initiative. The best advantage of angel investors is they will support you financially and help you make better decisions for the success of your startup.
Crowdfunding for Fintech Startup
If the first two options fail, you can still try this option; Crowdfunding. Through this, you will be raising money and finding investors and future clients for your financial custom software development company. The startup increases the opportunities for online investments and works as an advertising campaign for your company.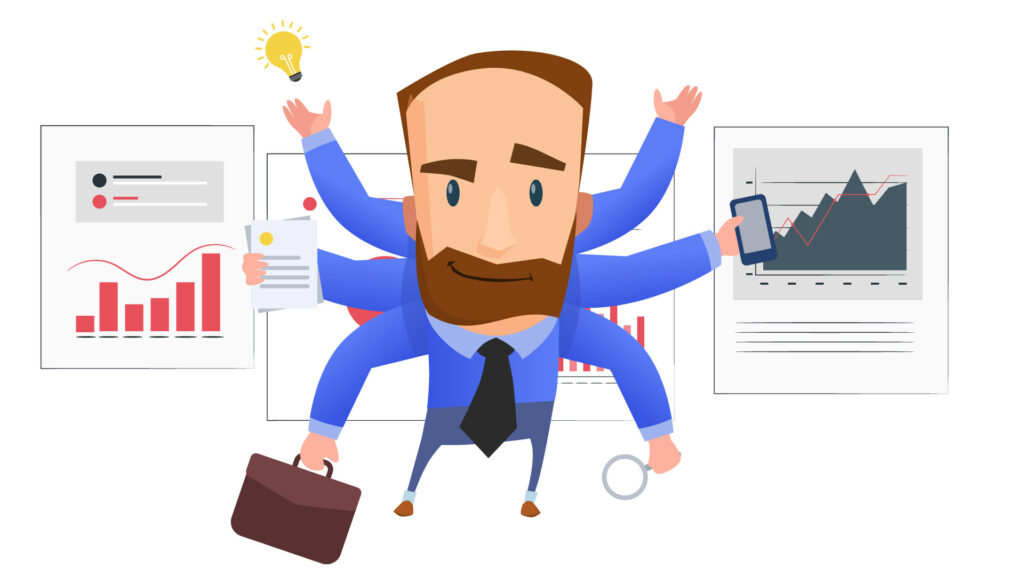 Fintech Development Outsourcing – Why it's So Popular?
The basic idea of Fintech Development Outsourcing is that a specialized development company oversees the complete development project rather than individual teams. Outsourcing a fintech development project gives great flexibility and scalability if a team of experts who is dedicated to their work handles this work. Outsourcing also helps you to address complex and widespread programming needs.
The Reasons
The right outsourcing opportunities can earn you cost-effectiveness in your projects. This is because it is understandable that building your own team and hiring them for the job is much more expensive than handling your project with an outsourced team. It also saves you from arranging office setup, office equipment, and administrative expenses.
One factor that makes fintech development outsourcing so popular is that it brings banking services to individuals who do not have any access to banks for any reason.
The fintech industry is aimed at filling this gap through fintech apps. Leveraging fintech technology, these apps offer improved financial and banking services to people who don't have access to the banks. individuals can use fintech apps on their smartphones to access banking services.
Increased Speed to Market
The disruptive outsourcing of fintech development projects makes it possible for startups to collaborate with their counterparts in the market and work with integration. It saves a lot of time and executes and delivers the work rapidly. Also, having team members in every corner of the world keeps you updated with the changing trends of the market.
In the technological industry, the job market is always blooming. Outsourcing fintech development projects bring the best talent on board as the outsourcing is not limited to a specific region or field. This makes you able to adapt to changing market dynamics and saves you from the trouble of hiring and firing in the hunt for the right professional.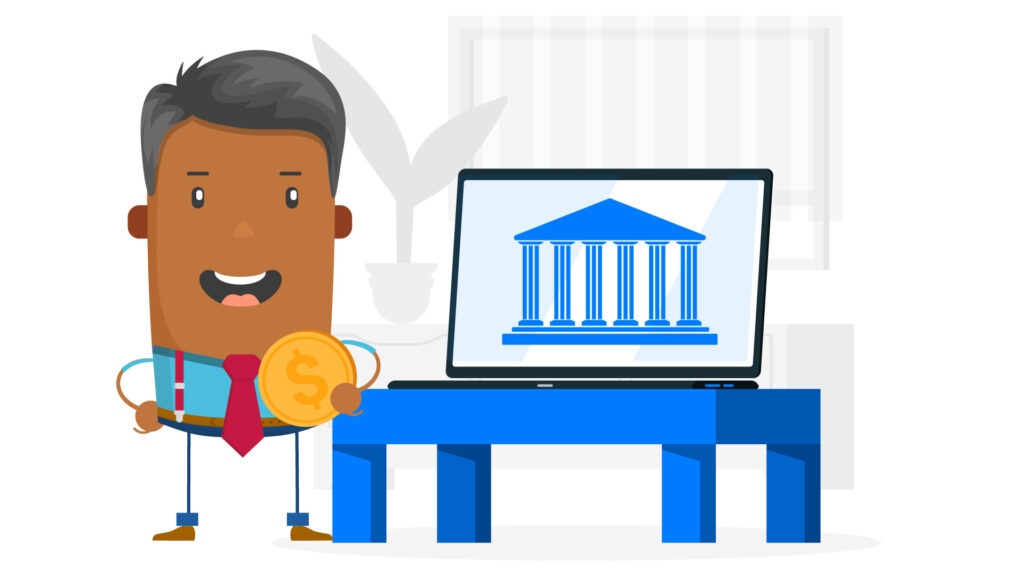 Fintech Development Outsourcing – Final Words
To start a fintech company or product, fintech software development services may help you work with partners and assign them long-term dedicated projects. Through this technique, they become fully integrated team members who understand your vision and are fully invested in your success.
Conclusively, fintech startups are committed to long-term development. As a result, finding the correct development outsourcing or co-sourcing partner might be crucial to long-term success. The dependability, flexibility, quality, cost-effectiveness, speed to market, and quick access to top talent will enable you to innovate more quickly while scaling more sustainably.

If you have an idea or want to consult creating or improving your digital product feel free to contact us