If you are reading this, you are either considering getting a website redesign or want to learn about it to make that decision. Website redesign services give your current website a complete overhaul so that your message can match your audience's expectations. Read on to find out more.
What is Website Redesign?
To get to the solution, you need to understand and see what it targets. In the case of website redesign, this is a process that provides a complete revamp of your website, meaning everything from content, designs, code elements, and overall structure get changed. The purpose of hiring website redesign services is to improve the overall performance of your website and make it much better in terms of UX.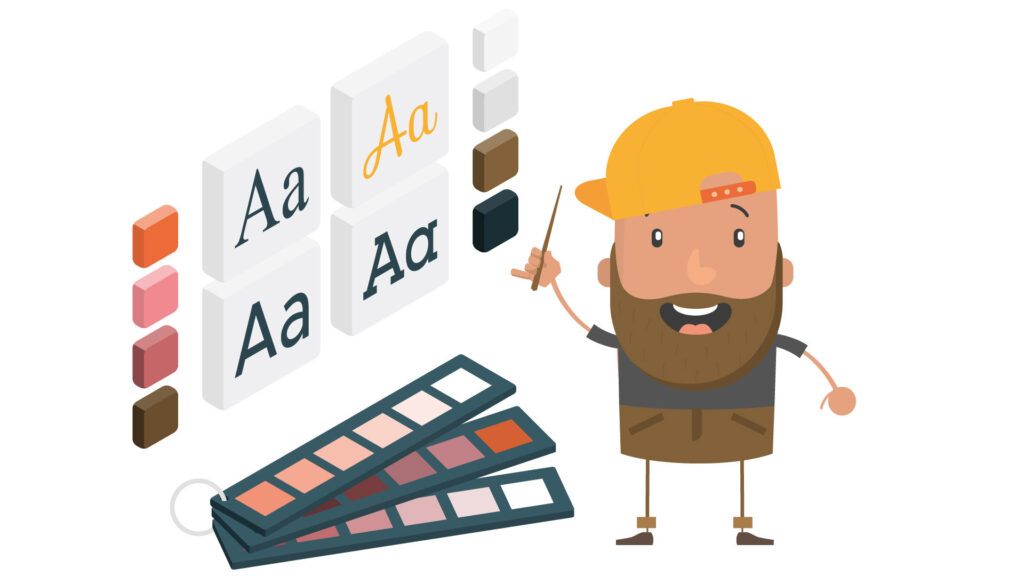 Reasons to Redesign Your Website
Every business has a different reason for getting their website redesigned and, therefore, the redesign benefits they can get from it are also different. However, if we look at it from a broad spectrum, the reasons to redesign your website usually tend to be one of the following categories.
Improve the bounce rate of the website
Increase time spent by users on the website
Make the website more authoritative on search engines
Increase business sales
Improve SEO ranking of the website
It is quite intriguing that most of these factors are interconnected, so even if you have a website redesign strategy that only targets one of these, you would still be trying to achieve all these things.
What Are the Redesign Benefits?
While you could say that the website redesign benefits are going to be the same as the goals, you could still end up achieving a lot more. Here are a few benefits that can derive from performing a website redesign.
Prevent continuous spending and achieve goals properly
Reduce the overall cost by avoiding temporary fixes
Improve overall performance of website and business
Create a refreshing look for the brand
Improve the overall speed of the website
Make the website secure against attacks
These are only a few of the redesign benefits that you can hope to achieve from hiring website redesign services. Of course, when you go deeper and come up with your own redesign plan, you could end up finding unique benefits that only apply to your situation.
How to Redesign a Website?
While asking how to redesign a website is important, it is also important to not limit your imagination to that question. We may provide you with a few fundamental steps that you need to take, but it is up to you to use them and create a new look that defines your own way of thinking and approach. Let us discuss how to redesign a website through a step-by-step process.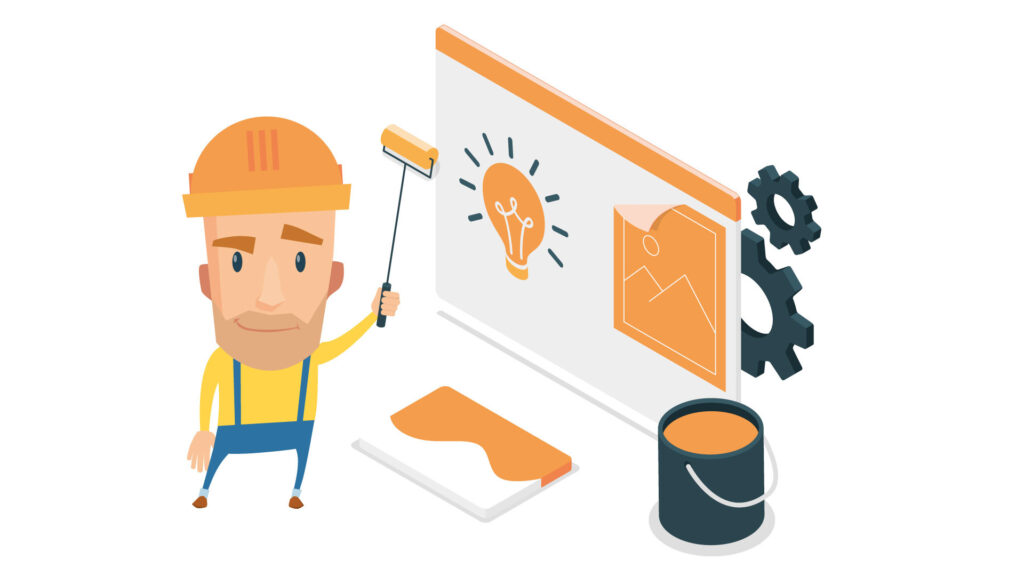 How Does the Website Redesign Process Look Like?
There are quite a few things involved in any website redesign project plan. It needs to be comprehensive and mainly focused on your targets. You cannot simply take a generic website redesign project plan and expect it to work flawlessly for your specific needs. You may be completing the basic redesign definition, but you could end up completely missing the goals for your website. With that said, let us look at the steps involved in a good redesign plan.
Figure out the reasons to redesign your website. Setting proper goals is extremely important as that is what you need to create an accurate redesign plan and figure out the cost of the redesign.
Come up with a basic design that focuses on your users and ensures a good experience.
Add UI redesign to the equation and merge it with the overall website redesign process.
Create the new wireframe for the overhauled website to get team insights on your website redesign strategy.
Develop new content for your website in a way that it matches your redesign definition.
Come up with a post rebranding website strategy that you can use to boost your new look.
How to Redesign a Website Without Losing SEO?
If you are wondering how to redesign a website without losing SEO, then the answer is simple: do not lose focus! While developing the content and overall strategy for rebranding website, you must not forget about proper SEO implementation. In fact, you could come up with an entirely new website redesign SEO strategy that you could implement side by side to make sure that the new website not only keeps up with your original ranking but also improves on it.
Website Redesign Strategy
The strategy you will need for your redesign process will depend entirely on the goals that you have set for your website. The steps you take would be entirely different every time and you must note them down ahead of time. Having a solid strategy is extremely important since you do not want to lose control right in the middle of the overhauling process.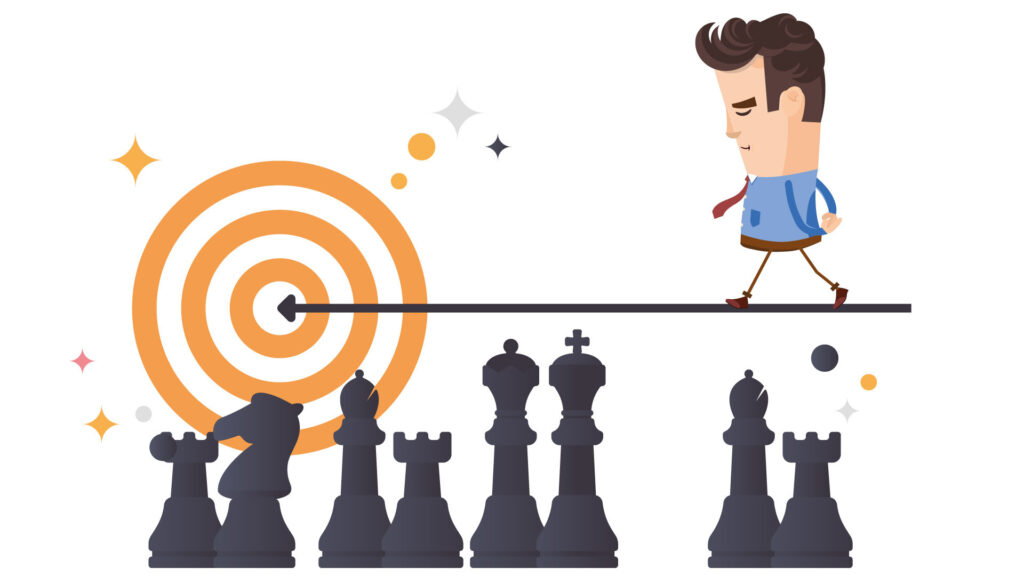 The strategy lies somewhere between your goals and the steps you devise so it will act as a bridge between the two. Use every function of your business when devising your strategy, so you do not miss the requirements for any aspect. Make it concise, comprehensive, and most importantly, based on calculable targets.
What Is the Cost of Redesign?
There is no typical redesign cost that you would be paying for hiring a website overhauling service provider. Depending on the size of the website, the level of work you need to get done, and the general web design and development cost in your market, the number will vary quite a lot. However, for a typical website with no unique functions or caveats, the typical redesign cost tends to be anywhere between $1000 and $10,000.
We must still stress the fact that this is entirely arbitrary and does not indicate much. You must conduct proper research, come up with several options to choose from and then opt for one that provides the best combination of price and quality, more focus being on quality. Trying to save money could end up causing you major issues in the future.
How to Choose the Best Website Redesign Services?
When it comes to website redesigning, the basics tend to remain the same as they were when you initially developed your website. That is why the requirements that you need to consider when hiring a redesigning service also remain the same for the most part. The only difference would be a bigger focus on achieving a smooth overhaul while meeting your targets.
You should be looking for a service that has:
Years of experience
Preferably experienced in your niche
Has a team of redesign experts who can create a good strategy
Communicates properly and matches your chemistry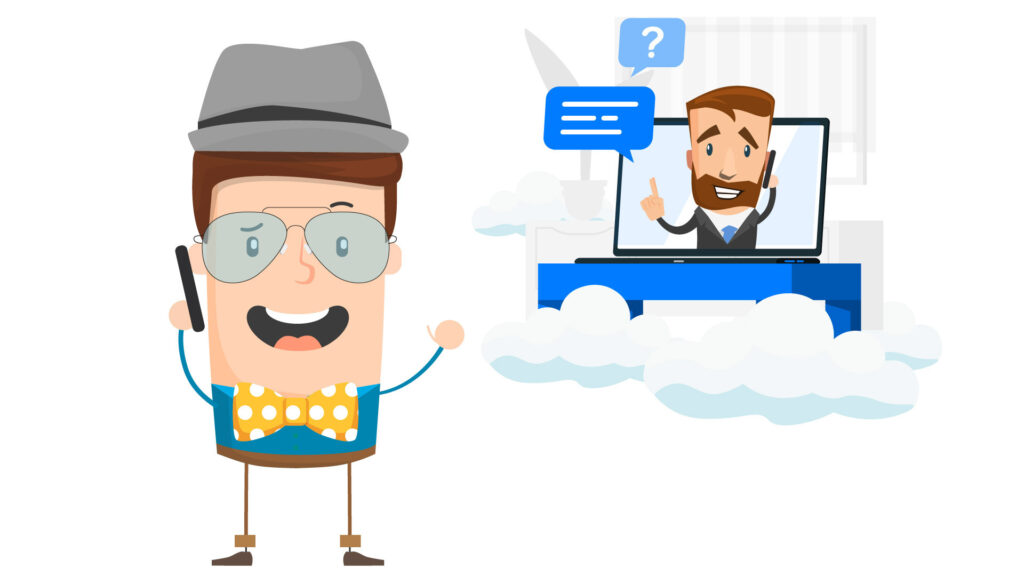 Website Redesign Project Plan
While this is something that you would come up with yourself after defining your goals, here are a few things that you should be including in the plan anyway.
Audit your current website thoroughly for insights
Make a chronological list of your goals
Devise an action plan for achieving each goal
Start the redesign process
Analyze results at each step and revise where needed
Add new steps and strategies if needed for boosting results
With all this information, we are confident that you can execute a successful website overhaul and achieve your goals.