Cloud computing is placing its roots, and it's not going away anytime soon. Yep, you read that right. Speaking of the cloud, there's something else we want to talk to you about as it's also very important – cloud management outsourcing.
Considering that the entire cloud environment has become quite a complex environment, it's essential to understand that organizations are constantly trying to find service providers to help manage hybrid and private cloud infrastructure.
Let's roll back to the beginning and go through the basics.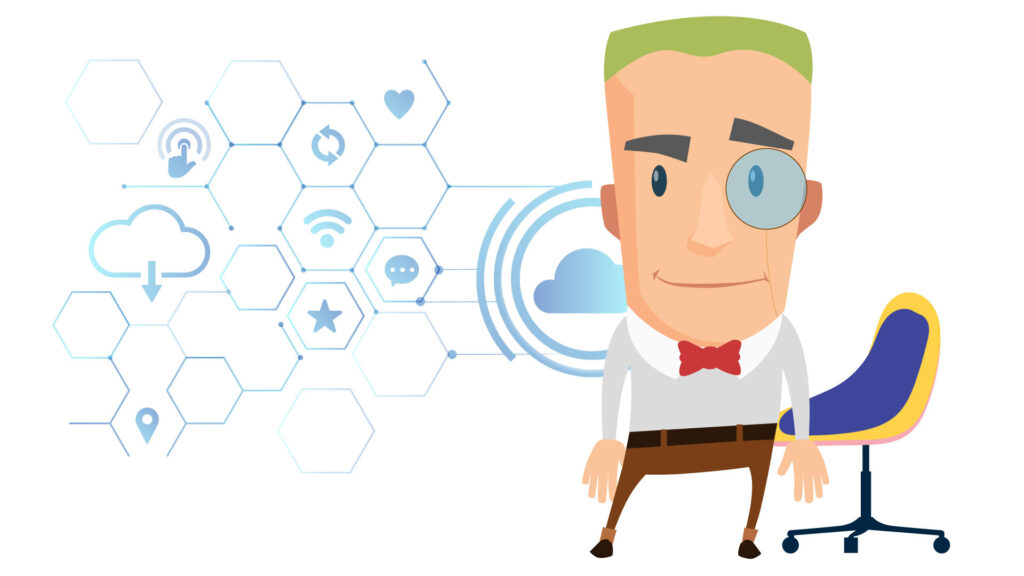 What is Cloud Management Outsourcing?
Cloud outsourcing is a method of finding an external IT support service. Every organization should find a suitable IT partner to help them run their IT infrastructure and manage their cloud services.
However, the process requires incredible efforts to include UX design, traffic monitoring, initial migration, service management, business workflow automation, and security protocol enforcement.
Simply put, it's not realistic to perform all this in-house. Even the most prominent companies may not have enough resources or a suitable talent to perform all these tasks within the company.
Therefore, finding a reliable IT partner to outsource cloud management will help organizations manage their IT resources better. In addition, the company can effectively align its business objectives with its IT systems.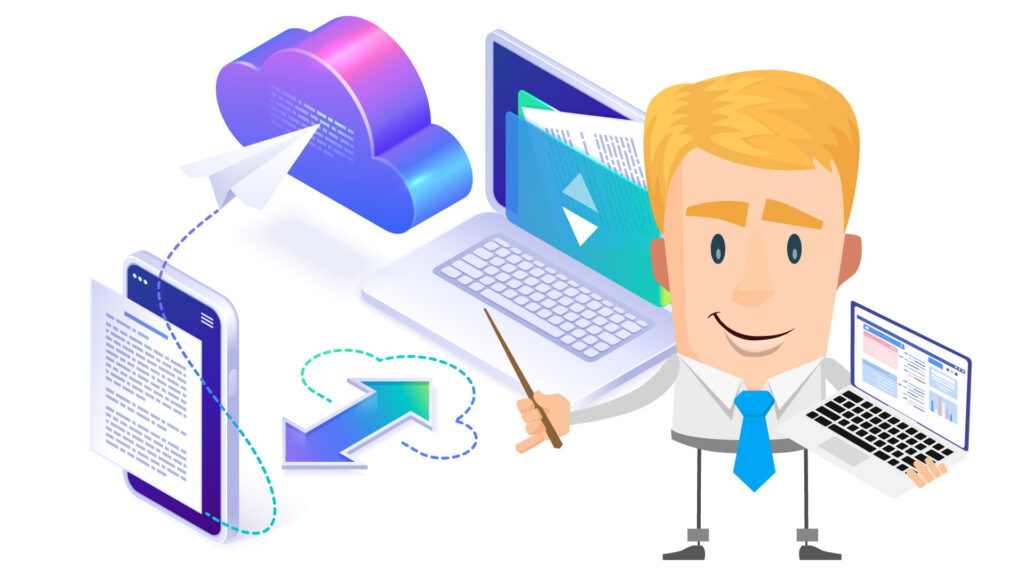 What is Cloud Sourcing in Cloud Computing?
When speaking of IT outsourcing in cloud computing, we know that it's a process that covers the administrative maintenance, oversight, and control over cloud products and services. The process helps admins manage various operations within the cloud (apps, user activities, data, services, etc.)
Admins have to utilize a mix of tools to easily monitor various activities happening in the cloud, which includes usage tracking, data integration, disaster recovery, resource deployment, and others.
Cloud management comes down to combining various strategies to execute different tasks like complaint resolution, security maintenance, performance monitoring, etc. There's no universal solution, and that's why the most common course of action is usually determined by including factors like nature of operations, IT services that are already involved, and cloud type.
Additionally, cloud sourcing also means complex tasks like resource availability maintenance, implementation of detailed security protocols, offering fully functional software apps, and others. If you consider everything that we have mentioned above, it's no wonder that cloud management outsourcing requires professional support and it comes with it!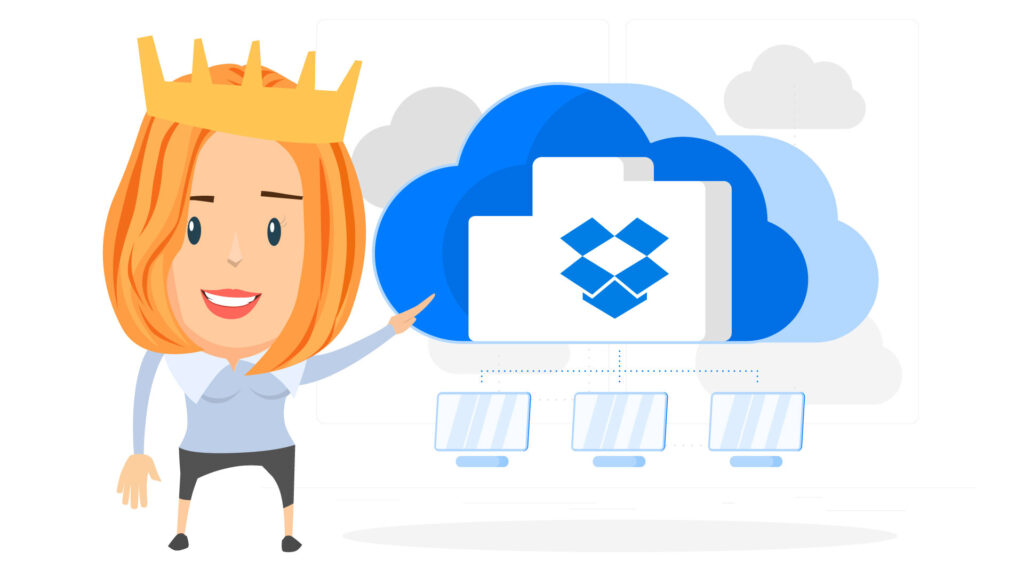 Example of Cloud Sourcing
An excellent example of cloud sourcing is Dropbox – a service that allows users to storage and share their files. In simple words, cloud sourcing is a kind of an arrangement where the organization pays a (third-party) hosting provider for IT support services instead of having them in the house. In this example, the third party would be – Dropbox.
Benefits of Cloud Management Outsourcing
You're most probably aware of all the challenges cloud service management brings when utilizing resources in-house. If you've experienced this, you'll realize why is essential and why you should find and hire a third-party service provider.
Here's a list of managed cloud hosting service ideas that will help you understand why outsourcing to third-party service providers is essential as it will simplify all your daily tasks:
Scalable and Flexible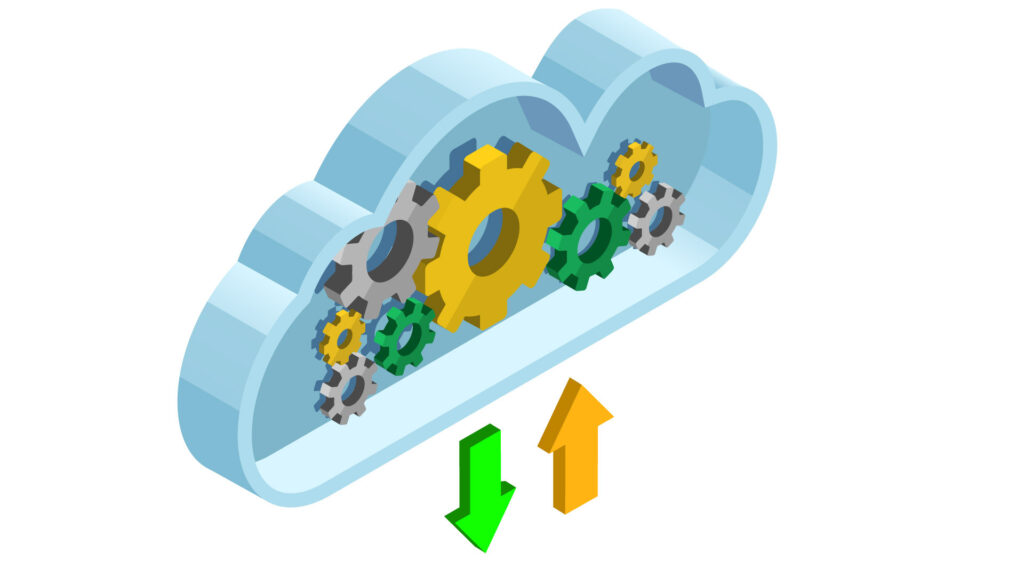 The biggest reason for cloud adoption is the scalability and flexibility it offers. Cloud management requires mixing different strategies to reach incredible results. However, the sheer scope of demands can easily overwhelm in-house IT teams.
Cloud management service providers offer:
Flexible subscriptions – The cloud provider's offer includes scalability (easy ways to scale up and down), depending on your needs.

Capability customization – Enterprises can do some specific things in-house, like having in-house storage. However, they can subscribe to fully managed service offers for everything else they need, like additional storage to scale up their computing resources.

Modular stacks – Clients can choose cloud infrastructure components they want as managed service providers have a wide range of customized services to offer. Some of these personalized services include application integration, network monitoring, performance monitoring, security, and others.
Strong and Reliable Security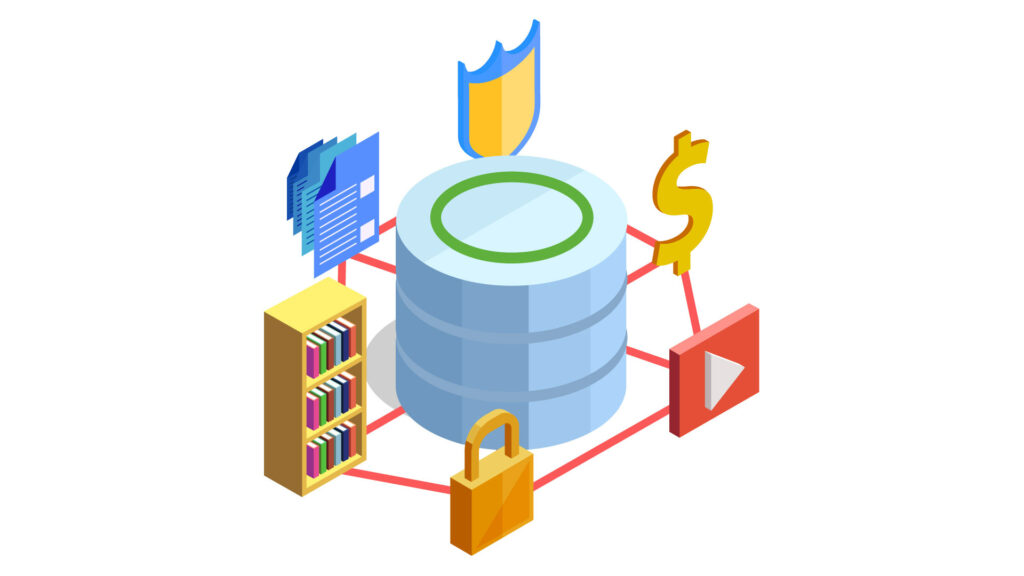 Cloud security depends on several factors: regular vulnerability management, network monitoring, and strong access controls.
Companies with cash on hand can opt-out for advanced cybersecurity tools like System Information and Event Management (SIEM). However, you should know that the in-house IT team won't be able to use this tool to its full potential.
Data theft and losing control over the data are things that may often divert companies from cloud migration. However, this is no longer the situation, as security on the cloud is much greater than on-premises.
Cloud management service providers offer:
Sophisticated tools deployment for greater infrastructure visibility – Tools used for advanced network monitoring will detect any anomalies in real-time when analyzing the network traffic. Moreover, when it comes to security incidents, these tools will identify all correlations that occurred between them and also improve the response time.

Continuous network monitoring – This service will identify any trouble even before it's disclosed, while it also picks up dissonance. In addition, they continuously review and resolve any potential issues that may arise long before the client can realize something is happening.

Secure data transfers via advanced encryption – clients can choose from numerous frequently updated options that follow all technology updates.

In-house security analysts that specialize in forensic analysis – clients can hire security consultants that specialize in Google Cloud, AWS, or Microsoft Azure. Small or even mid-size organizations can hire top-notch cloud security analysts as they're pretty affordable.

Resolving issues with the vendor – Most service providers will contact third-party vendors if any problem arises and requires resolution.

Minimizing software glitches with proactive patch updates – The in-house IT teams often neglect software patch updates. This usually happens because they are overwhelmed with other things. However, patch updates are a part of the contractual obligation for all service providers. Therefore, there's no need to worry about essential patch updates ever again.
Effective Remote Work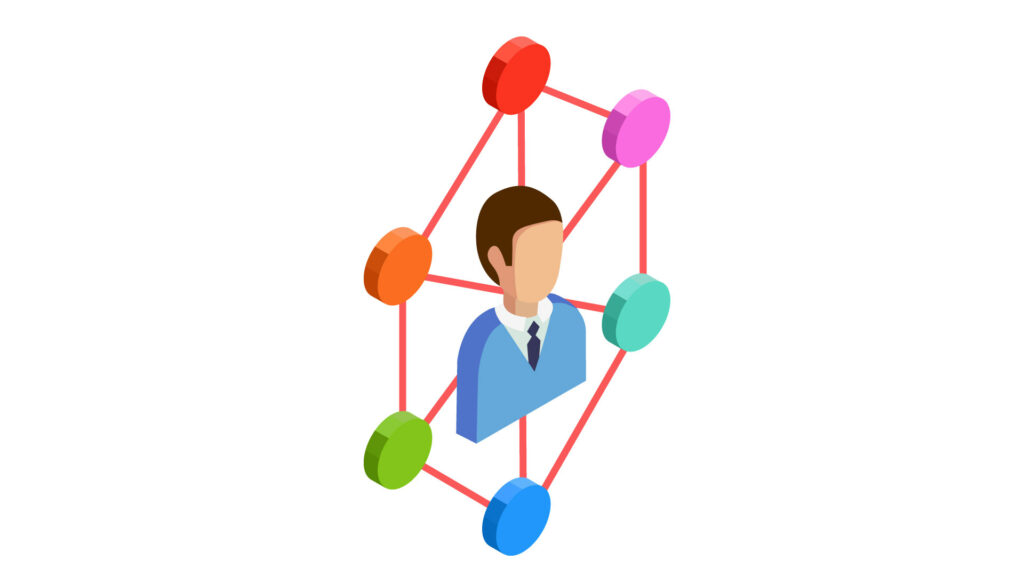 When it comes to managed cloud hosting service outsourcing, enterprises find it's excellent for obtaining complete remote work control.
Due to a global pandemic, remote work has become a staple method for many companies worldwide. Moreover, remote work allows you to hire talents from all over the world, which is especially helpful if you are experiencing complications in locating a talent you require in the local market. However, this would be impossible without solid protocols and a framework in place.
Cloud management service providers offer:
Reliable servers, top-notch encryption security, and strong data management system – The cloud provider can also help with the improvement of UX for end-user with reliable and integrated views.

Strong data pipeline that can handle constant inbound/outbound traffic. The cloud provider will offer a dynamically adjusted storage that ensures continuous access to all your data while remaining cost-efficient.

Server and application management routing via central data center – Remote employees and users will have access to all servers, applications, and all virtual services available. This ease of remote access provides more productivity to the workplace.

Data server backup in real-time – Cloud providers offer data backup systems that aren't located in a single region but are spread across different ones. Additionally, you'll get a professional network monitoring 24/7.
Cloudsourcing Cost-Effectiveness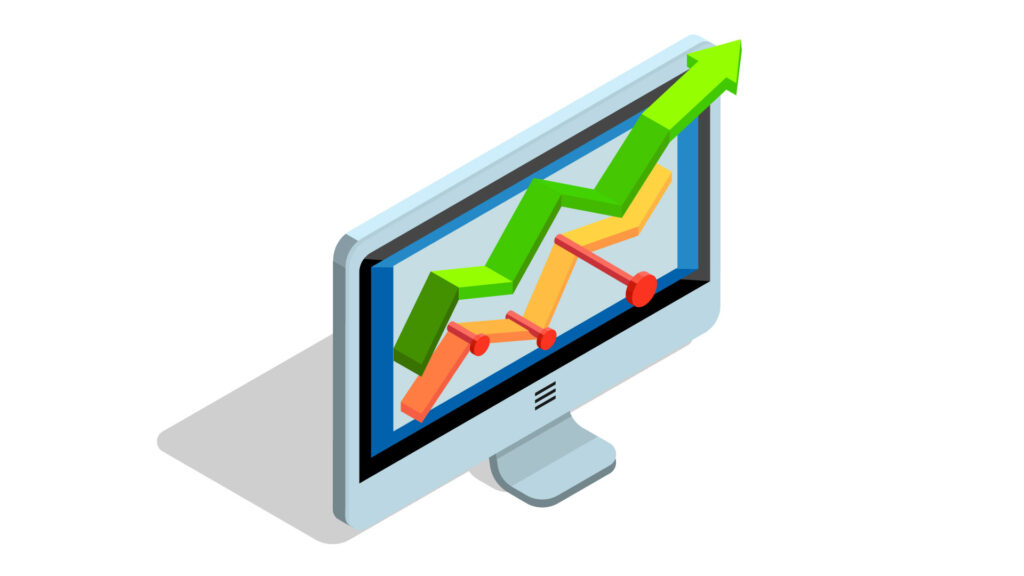 When outsourcing cloud-based management, you'll obtain more and pay less. Hiring a cloud-managed service provider allows you to regulate network maintenance costs entirely.
The efficient management of cloud services by an in-house IT department can be extremely expensive, and that's why outsourcing this task is a thing to consider. A single step in the right direction can reduce your company's annual IT costs by thousands, if not more. All this is especially true for small and mid-size companies.
Predict Your Expenses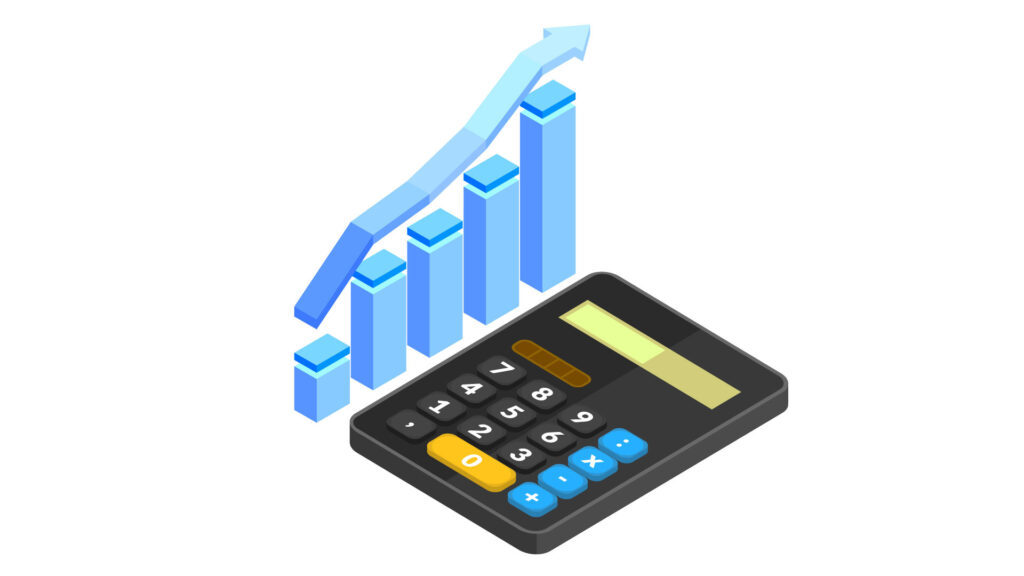 There's one more essential cloud management outsourcing thing to mention, and it is – expense predictability. This allows you to have advanced knowledge of when and how much you'll need to spend on your cloud management service providers. Budgeting becomes much easier, and you will always have real-time information on your expenses (even in advance – month by month).
As much as all this is convenient, it also provides you with fixed bills upfront. In addition, you can always scale your service requirements up or down in advance. This option depends on your economics and operations needs and annual predictions. Moreover, you can talk to your service provider quarterly and adapt cloud management outsourcing services to any changes when they occur.
A Strong Network Infrastructure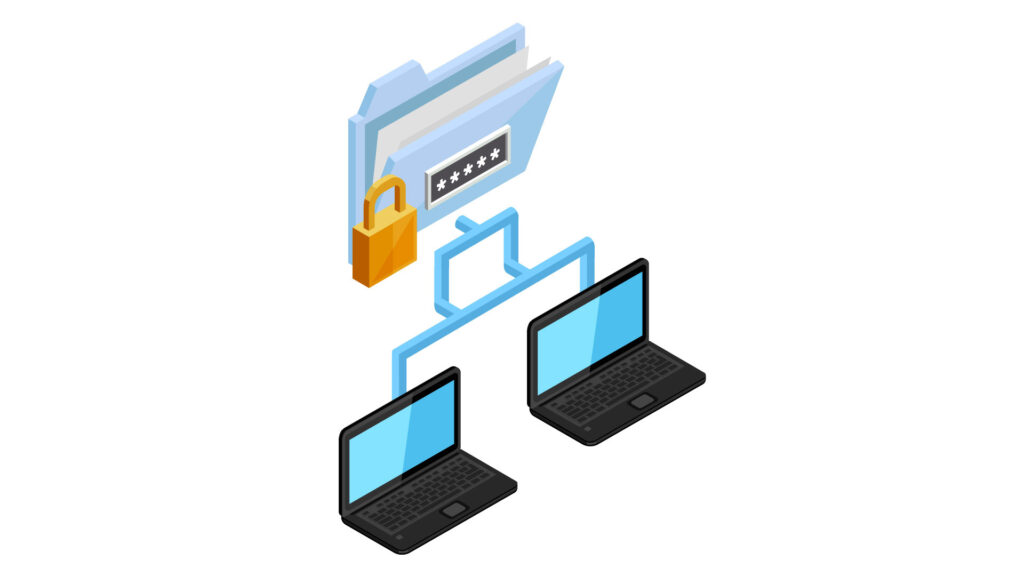 All top-notch service providers have exceptional infrastructure and offer non-stop customer support. Therefore, you don't have to worry about any unexpected downtime or breakdowns. Cloud management outsourcing helps you configure the entirety of your cloud management needs with the provider's robust network infrastructure. Those management needs include existing processes integration, spotting patch security requirements, scanning and monitoring networks, and many others.
Incredibly Fast Response Time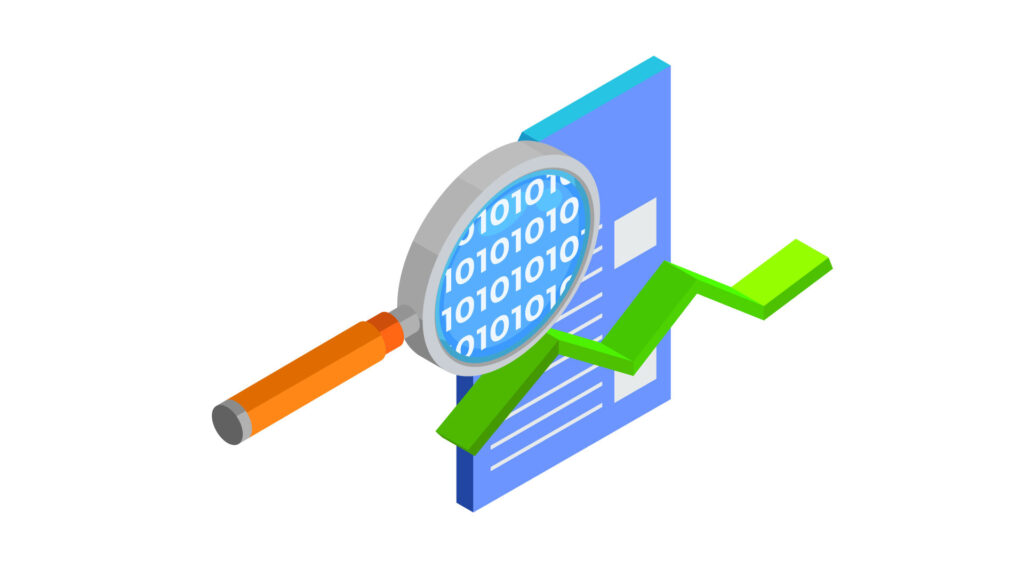 Cloud management service providers have incredibly fast response times. Whether you are experiencing some issues or you have some inquiries, you'll get an answer and solution in no time. Their speedy responses are based on their capability to remotely access, monitor, or repair most network issues.
However, even if the issue you're experiencing requires cloud technicians on-site, the provider will dispatch a team immediately to resolve your case during the day.
Constant Communication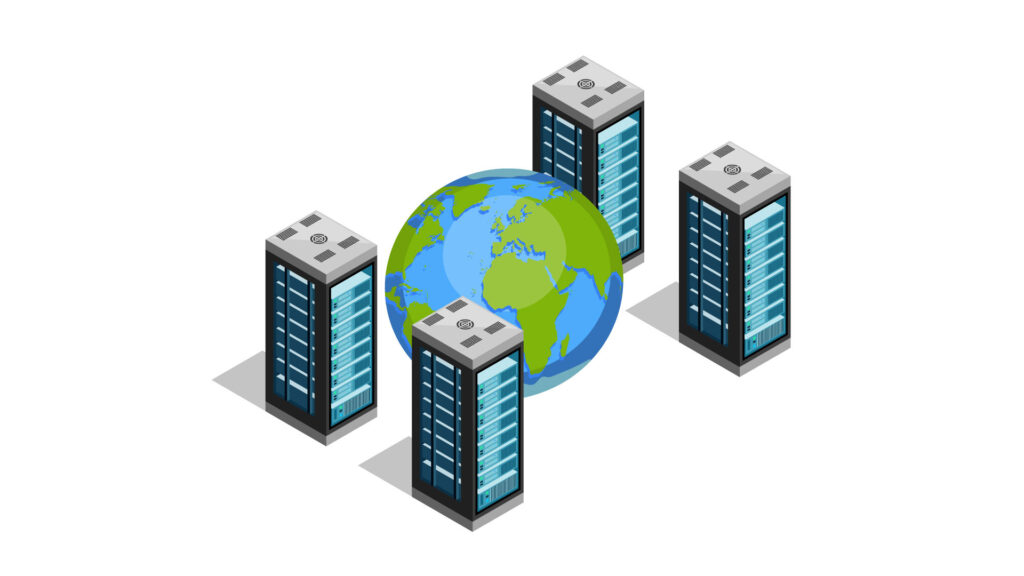 All vendors that specialize in cloud management know that companies usually require continuous tech support and sometimes live intervention so they can continue with their daily tasks. Due to these circumstances, service providers tend to communicate with their clients at all times. Third-party vendors have representatives in place that are available non-stop and can help you with all your queries regardless of the problem's complexity.
Proactive Maintenance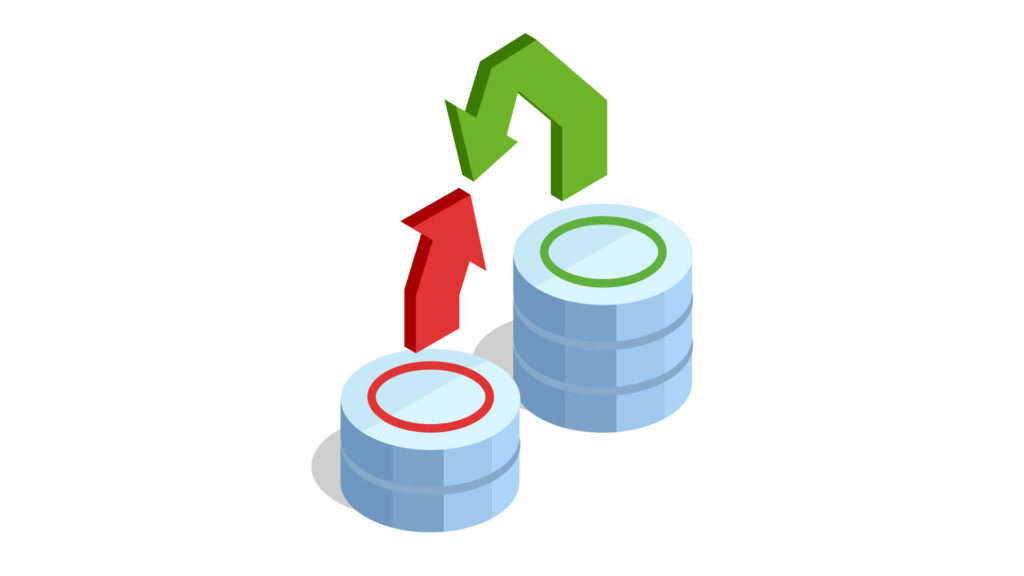 Size DOES NOT matter as every computing infrastructure needs regular updates. These updates will help the system dodge any potential security threats. Moreover, the hardware needs perpetual service and monitoring so it can provide the required running conditions. These days, even small companies utilize dozens of programs and apps in their daily work. Their operations may be disrupted or even stopped entirely if any of those programs isn't responding.
Cloud management service providers offer:
Greater control over maintenance, performance, and service levels – In-house cloud management is possible. Still, it requires lots of time, and it's also expensive, while it can never reach service provider quality levels for the exact or even lower price. Service providers offer organizations a service-level agreement that will provide them with affordable service continuity.

Constantly managed, vital network infrastructure – Service providers have system admins in place that continuously monitor the network. System admins will notice potential issues in real-time and will intervene to remove them before these issues can cause damage.

Patch updates and enhanced network monitoring – Gives organizations a sense of relief as they won't have to deal with these things themselves. Please note that cloud providers' service levels depend on the service package you signed up for within your service agreement. However, it's possible to add/remove/change service levels if your company's business requirements change.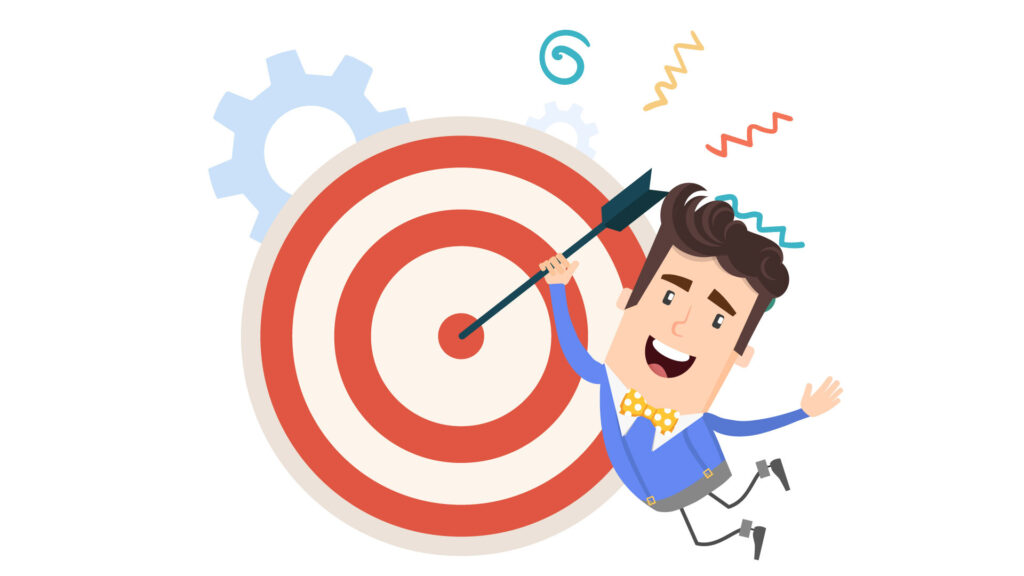 Final Thoughts
Cloud management outsourcing is the way to go for many companies out there. It saves time, money, and energy, but that's not even half of it. By outsourcing your cloud management needs to a reputable cloud management service provider, you'll get top-notch, round-the-clock customer care, support, and even on-premises interventions if need be.
These vendors provide impeccable services to all of their clients at a much lower cost than you would have for your in-house IT team. The time when cloud migrations were a taboo is behind us, and in 2022, migrating your business to the cloud is necessary. It is a much faster, cheaper, more secure, and most reliable option any company could choose.
What do you think about cloud management outsourcing? Did you switch your business to a cloud yet, and if so, what is your experience when it comes to cloud migration? Share your cloud-migrating experiences with us and let us know if you need additional information, so one of our professionals will come back to you ASAP!