In this digital landscape, no one is unaware of the increasing popularity and functionality of Artificial Intelligence (AI) with each passing day. This idea of enabling a program or a system to learn and think from experiences just like humans has been evolving over the past many years. AI has made its place in almost all the education, business, industrial, and technological sectors. Especially in the fields of online business and marketing, AI has completely changed the way it started. AI in application support has presented digital solutions that aim to improve online user experience, preventive assistance, brand reputation, customer loyalty, and revenue generation.
This article aims to give you insights into how AI in application support is providing the best customer.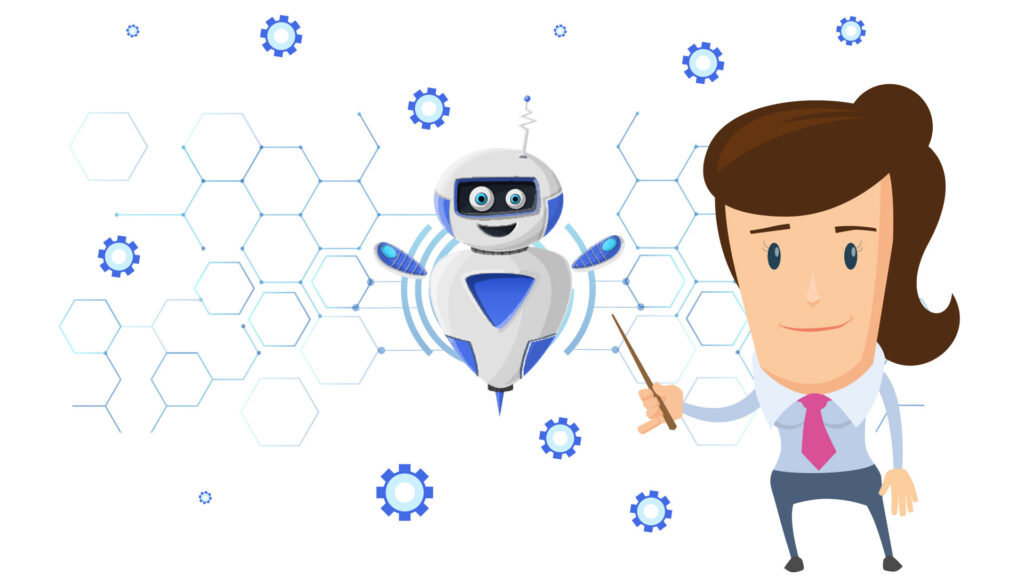 What is AI?
In a broader sense, Artificial Intelligence (AI) can be defined as the intelligence embedded into a machine to mimic human behavior and use that intelligence to solve a specific problem or a set of problems. Deep Learning and Machine Learning techniques are combined to create artificial intelligence. The major goal of AI is to help computers perform human-specific tasks like learning, reasoning, and problem-solving.
To achieve this goal, a series of techniques and processes and a vast array of different technologies are utilized together in a single system supported by AI. The advancements of AI have even gone beyond this goal in making computers handle complex problems that even humans cannot do.
How does It work?
As said earlier, Artificial Intelligence mimics human intelligence using machine learning. The basic principle of AI is to use certain algorithms and previously saved data to create what is called the "propensity model," which makes computers learn how to perform certain work or how to respond to certain actions. The large sets of data are combined with iterative intelligent algorithms, and then the features and patterns of that data are analyzed and assigned the tasks to perform. Every time an AI system processes data, it measures and tests the results, and additional expertise is developed.
However, it is important to understand that AI is not just a single software or application or a system; rather, it is a whole science comprising various disciplines. Therefore AI can run hundreds of thousands or even a million tasks quickly and efficiently without a break. This helps the system to learn more, and eventually, the system becomes unimaginably intelligent and capable.
After having done with the definition and working model of AI, we can understand the opportunities and challenge this vast field brings. So let's take a look at those next.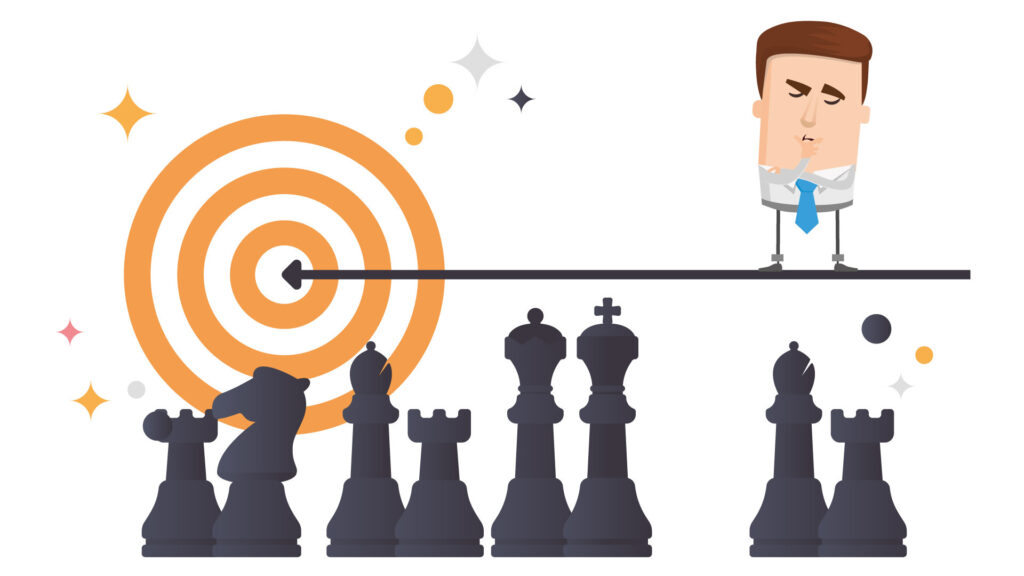 Opportunities and Challenges
The impact of artificial intelligence on human lives brings both challenges and opportunities. The current expansion of AI can be seen as the result of advances in this very field, embracing opportunities and overcoming challenges.
Opportunities
Digital platforms were already utilising artificial Intelligence to catch and respond to inappropriate and unlawful online behaviour. But with the recent trends, it is recommended to be operated more in crime control and the justice system by hugely processing the massive data sets. Even the prisoner flight risks or terrorist attacks can be predicted and prevented through AI. AI can also be used for cyberwarfare and defence strategies in the military.
Businesses can be best supported through AI with the least or no consequences. The new creation of products and services of various sectors can avail the best benefits of artificial intelligence, including but not limited to education, healthcare, agriculture, tourism, and fashion. AI can help in boosting sales and marketing, increasing product quality, saving costs, and improving customer care services.
The least discussed opportunity of AI is strengthening democracy by using data-based scrutiny, making authentic information accessible, preventing disinformation, etc. AI can also be a great source of openness and diversity; using it could also help to sustain diversity and exposure by using data analytics in hiring decisions, for instance.
Challenges
Over-use and Under-use of AI
Overuse of anything can be harmful, so the overuse of AI. It is not always the use of AI applications that will prove to be helpful for you. For instance, using AI to cope with social issues seems to overuse technology because solutions for some complex social problems cannot be relied upon by AI.
Similarly, the underuse of AI is the case because many opportunities could be missed out or taken wrongly. This may also cause mistrust among business owners and the public. The other possibilities can be the lack of initiatives, low investments, and poor infrastructure.
Understand Liability issues from this example: an AI-driven car gets into an accident; who will be responsible? The proprietor, the car manufacturer, or the system developer? Thus liability is another important challenge faced by the implementation of AI. However, if the producer was free of responsibility, there may be no stimulus to offer a good product or service, and it may damage people's confidence in the technology; however, regulation could also stifle innovation.
AI can also be a reason for exploiting imbalances of information access. It brings the uncertainty of whether the person you are interacting with is actually a human or an AI-bot. Also, transparency can be breached by predicting someone's online behavior and using their personal data without their knowledge.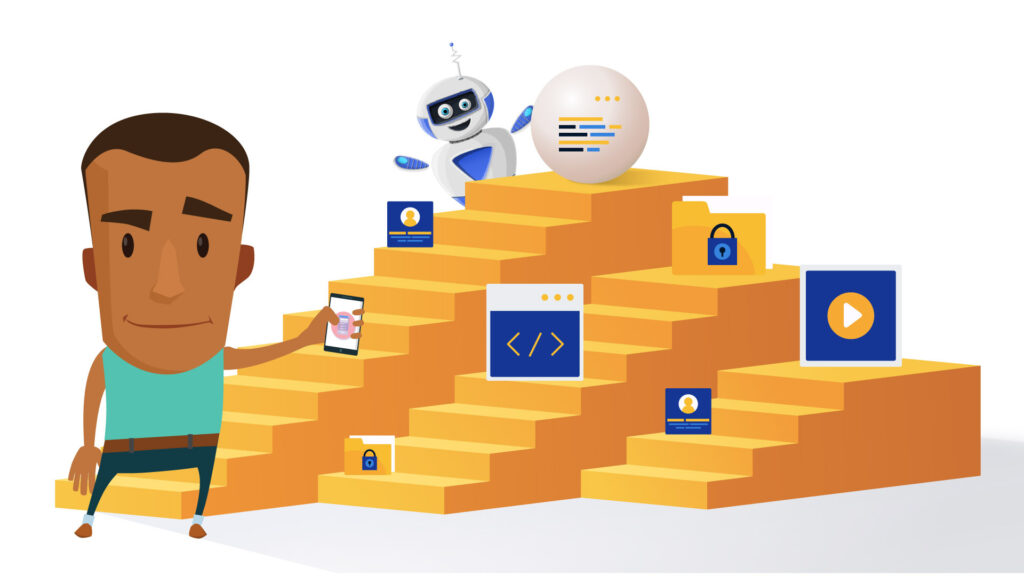 Ways to Use AI to Improve Your Customer Service Experience
Artificial Intelligence (AI) is the key technological advancement that persists in rising in popularity in sales professionals and marketers, and it has become an essential tool for businesses that want to make a customized and extraordinary customer experience.
Here are some of the best ways to use AI in application support service
Offering Personalized Experience
Businesses must create customer experiences that become ingrained in their minds. Customers believe that every product, service, or brand is perfectly designed for them, thanks to predictive personalization. Companies that have incorporated AI into their strategies have enhanced their customer relationships by offering relevant information to their customers. As a result, transparency and communication have improved. They have improved their work by being able to quickly assess prior inventory, services or products to recommend items that are applicable to the AI in application support service with predictive insights. If AI is imbued with emotions, customer interactions and experiences will be simplified and streamlined across all channels.
Using AI as a Customer Service Assistant
AI tools can also assist human agents by generating support tickets and call summaries while the agent is on the call. This will help the agent to keep his focus on catering to the customers' needs. Also, an AI-based chatbot can work as a customer concierge and can update customers' personal information. Place an order or schedule a call, all in seconds through AI in application support. Many brands invest hugely in AI as if the future lies in AI only. For example, a company, Five9, uses AI-based products as "Practical AI" that provide tangible business results, reducing the potential for customer frustration. The goal of it is to help human agents in their services and not to replace them.
Predictive Behavior Analysis
Companies and businesses should create experiences that can be a main part of the user and customer lives. When a company is using predictive analysis, every service, product or mostly their brand is specifically tailored. Industries that have incorporated AI into their working system have drastically improved their relationship with the customers by offering the information that should be appropriate to them as increased communication and transparency.
Moreover, AI with predictive wisdom has elevated their work, making it easier to immediately scan through prior products, services or inventory to suggest items related to the customer. Further, AI is infused with emotions, and it will make customer interactions and experiences more comfortable and more streamlined across the channels.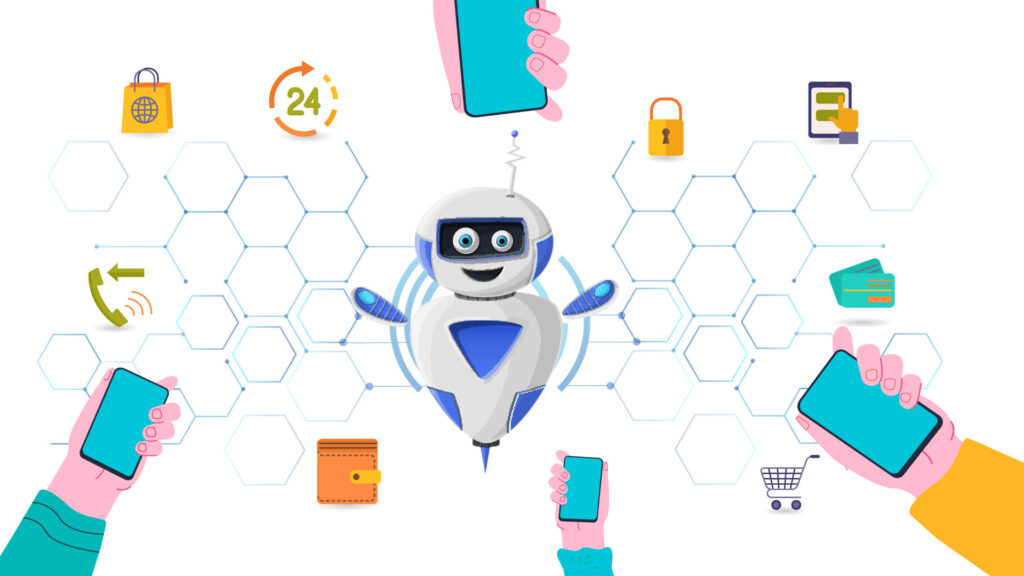 AI in Application Support – Use Cases
Predictive IT Maintenance
The beauty of AI is that it not only diagnoses IT maintenance issues but also predicts future problems and fixes them proactively before they cause any harm to the business. Depending upon the severity of the issue, today's dynamic nature of the AI environment suffices to spot and predict future problems. The inclusion of artificial intelligence in IT operations increases application performance and improves infrastructure reliability, and reduces It-related maintenance and operational costs.
Threat Detection
One of the primary objectives of ai in application support is to ensure the security of the IT infrastructure. With hundreds of applications running in the cloud and on-premise data centers, keeping track of such a vast environment is getting increasingly difficult.
AIOps employs powerful algorithms to detect botnets, scripts, and other threats in real-time, including multi-vectored and layered threats, ensuring network uptime and the continuity of corporate services.
Capacity Planning
AI in application support allows businesses to buy extra capacity and reserve instances ahead of time to meet demand, resulting in significant cost savings. Using advanced forecasting techniques to examine historical consumption and bandwidth, AI has the ability to anticipate future usage values like network throughput, server size, memory, and so on.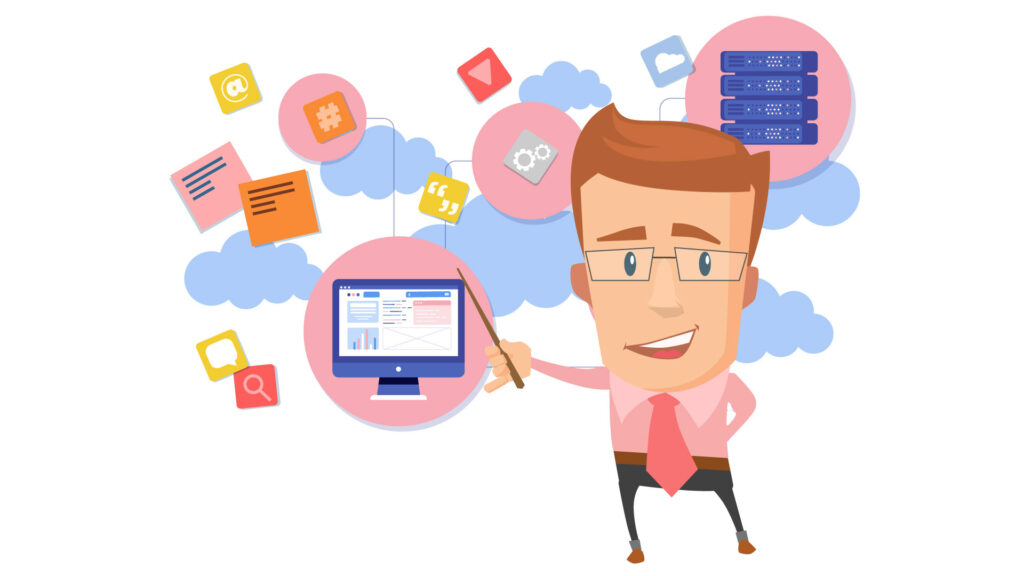 Final Words
Conclusively, AI in application support brings infinite opportunities in bringing the revolution in application support. Millions of businesses are using applications of artificial intelligence to deliver better, faster outcomes for clients. As part of continued investment in optimizing support processes, they ensure global service delivery at bigger scales.
If you have an idea or want to consult creating or improving your digital product feel free to contact us