With the growing competition, one thing that makes you different is not just your services but how you treat your customers. Therefore, businesses these days are investing in CRM Software. But when it comes to custom CRM, you might think, why pay extra when there are many off-the-shelf software readily available? Let's find out!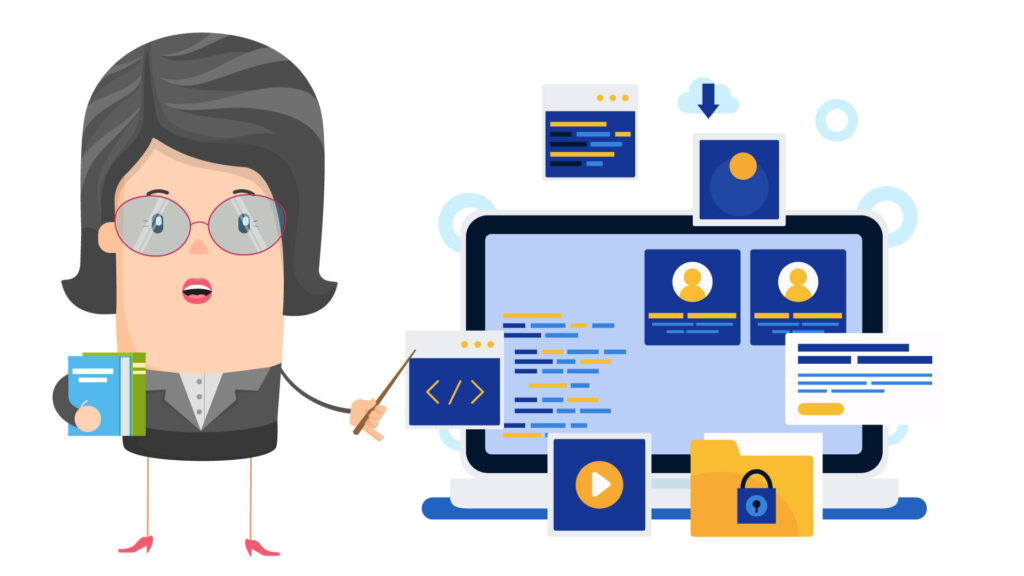 Why Build Your Own CRM System?
Rather than changing the business process to adopt CRM Software, you should get a CRM System built that complements your operations and processes for better services. Every business has different goals, services, and customer base, and so does yours.
Consequently, you have a different way of operating to meet these requirements, so having custom CRM software built to your needs will be the best option.
Here are a few reasons why building a CRM will be the best decision for your business:
It is User-Friendly
Custom CRM software will be less complicated and hassle-free, so your employees can easily adapt to it. Whereas with standard software, your team will need more time, and the implementation won't be swift.
Get a Competitive Advantage
If your competitor is using the same CRM as you, what good will it be? To gain a competitive advantage and be able to offer your customers a different and better experience, have a custom CRM that empowers your employees to develop effective strategies.
Aligned with Business Operations
There are already many complications with business processes, and you don't want a complicated CRM system to be one too. A Custom CRM system will offer you the flexibility to integrate your operations and sales.
Cut Down Costs
There are many costs associated with CRM that includes training the employees, implementation costs. When you build a CRM system, you can cut down all the extra costs and increase your return on investment (ROI).
Who Needs a Custom CRM Development?

No matter what niche or scale of operation your business has, it needs a custom CRM Development, as long as you have customers to take care of. From small startups to full-fledged enterprises, every company needs to automate its processes to enhance customer relationships and business efficiency.
Creating a CRM from scratch will give you the freedom to personalize every function and enable your business to achieve its goals. Eventually, you can have the edge that will differentiate you from your competitors.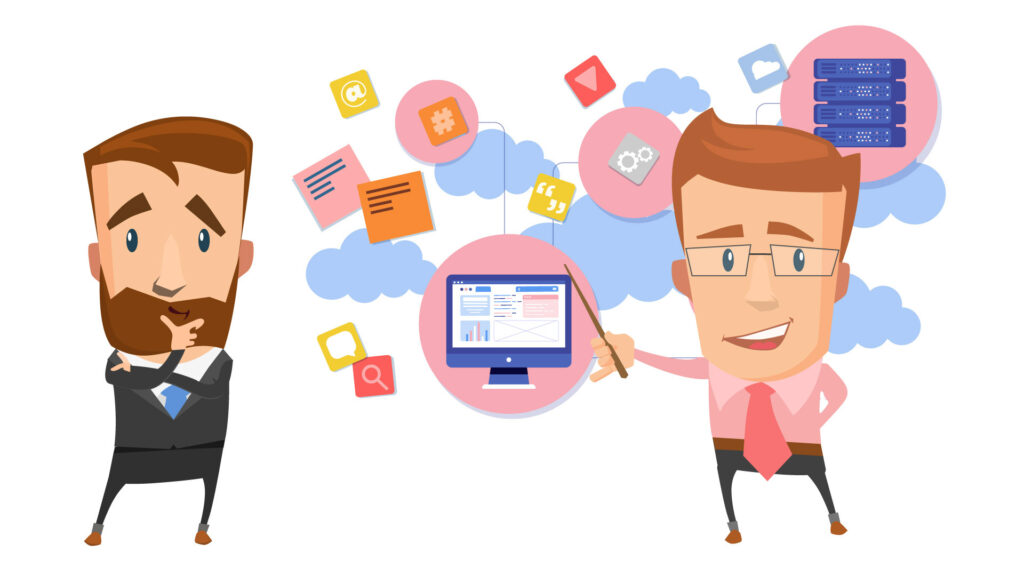 What Makes a Good CRM?
During CRM Development, it is crucial to ensure that a good CRM provides high value to your business. Its primary features include custom sales management, mobile friendliness, personalized contact management, and industry-specific automation. Other than that, here are a few things that make it suitable for your business:
The CRM perfectly fits the business needs and objectives.
It offers your employees or required staff a smooth transition to easily adapt, hence successful implementation.
It increases the efficiency level of your sales department and generates more sales than before.
Incorporating a good CRM boosts customer satisfaction rates significantly and generates a loyal customer base.
The cost that went into building the custom CRM gives you a higher ROI.
It must be scalable so that it can add new application modules and users while supporting multiple interaction channels and real-time distributed databases.
Functionality of CRM Software
CRM software is not merely a tool to understand to organize contacts and increase customer loyalty. Having good CRM software will keep an eye on all your customers and perform all the necessary functions to enhance sales, such as generating leads and converting them into sales. Furthermore, it can also be integrated with third parties and solutions, saving a lot of time and money for your business.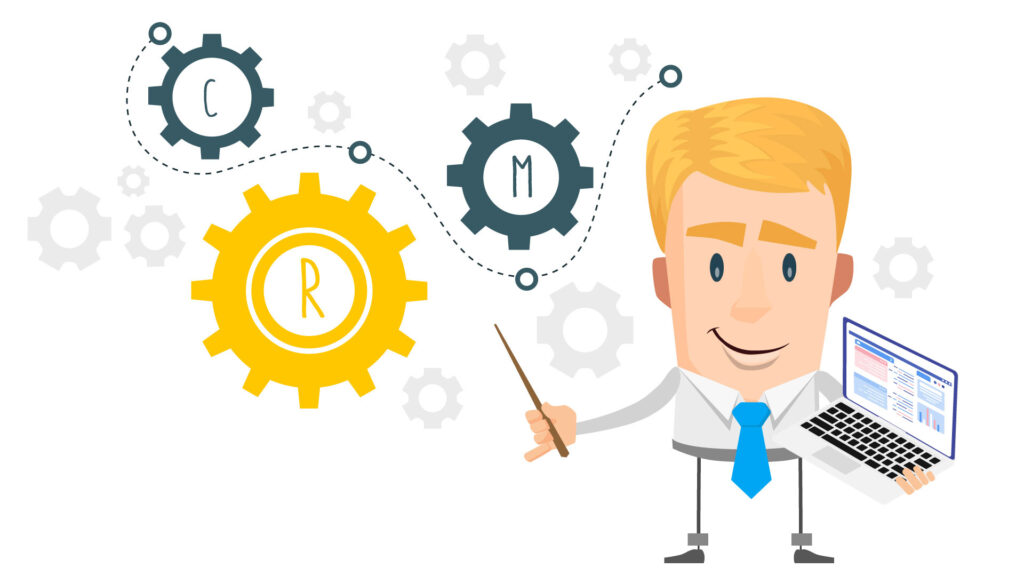 4 Types of CRM Software
Now that you know what a good CRM is, let's take a look at the types of CRM software, so you know what possibilities you can get in custom building it.
Operational CRM
This type of CRMs allows your customer services, sales and marketing departments to support and facilitate the customers, both potential and existing. It automates the workforce of these departments and lets them work together to capture, nurture and close deals for your business. The Operational CRM lets you structure all the important information in a single tool and enhances the company's overall operation.
Analytical CRM
These CRMs help businesses make the most out of the gathered information with relevant tools and techniques. The information includes sales and communication channels, customer preferences and interests, contact points, etc. The operational CRM promotes sales, and analytical CRM analyzes the data generated to understand the customers on a deeper level. After analyzing the customers' data, you can make it a basis for generating more information about trends and further analyzing the patterns. Overall, you can make better business decisions by leveraging the data that you currently help.
Collaborative CRMs
Such CRM systems let different teams collaborate to enhance the customer experience by sharing the information and working on it. Its sole purpose is to focus on customer service. In most businesses, the sales, marketing and customer support teams work separately. So with this CRM, you can enable them to work together and share and enhance the information regarding customers. When teams work separately, it affects the customer relationships and addressing their issues and queries can become difficult. However, collaborative CRMs ensure that your customers are easily managed.
Strategic CRMs
Strategic CRMs provide you with insights about customers and help you create relevant strategies to interact with them in a better way. If your business wants to enhance long-term relationships with customers and not about quick sales, these CRMs are perfect for you.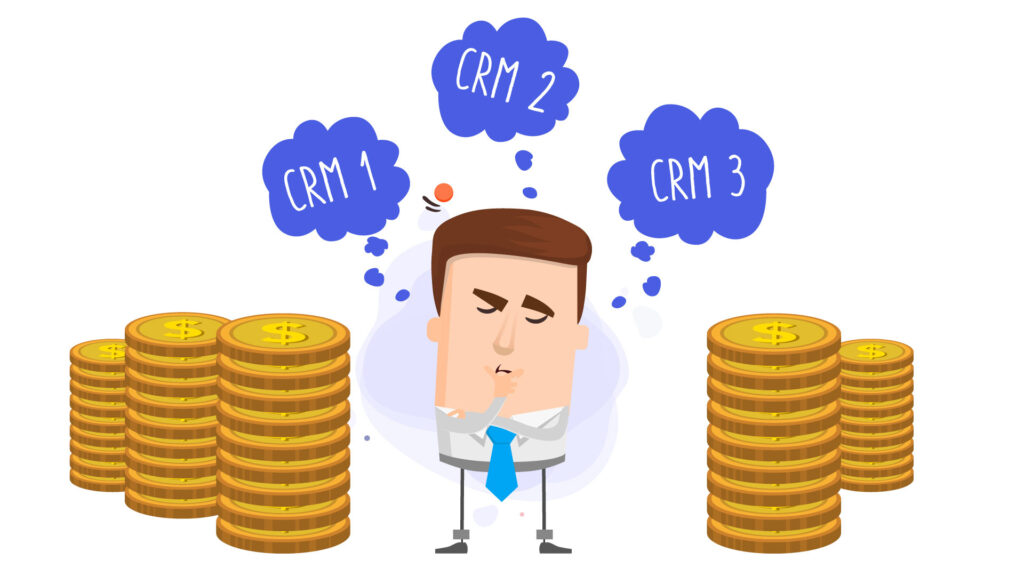 How to Choose the Right Type?
After reading their purpose and function, you must have an idea about why each CRM is used for. However, choosing the best type for your business can be difficult.
If you want to automate the sales and marketing of your business, choose operational CRMs
You want to analyze your customers and relevant information, choose analytical CRMs
If you want your departments to collaborate, choose collaborative CRMs
If you want to create long-term relationships with customers, choose Strategic CRMs.
There are chances that you might have collective goals, and having a single type of CRM might not be enough for your business requirements. Custom CRMs give you the flexibility to incorporate various types into one that suits your needs the best. Moreover, if you still have trouble, you can always outsource CRM development from a reliable company.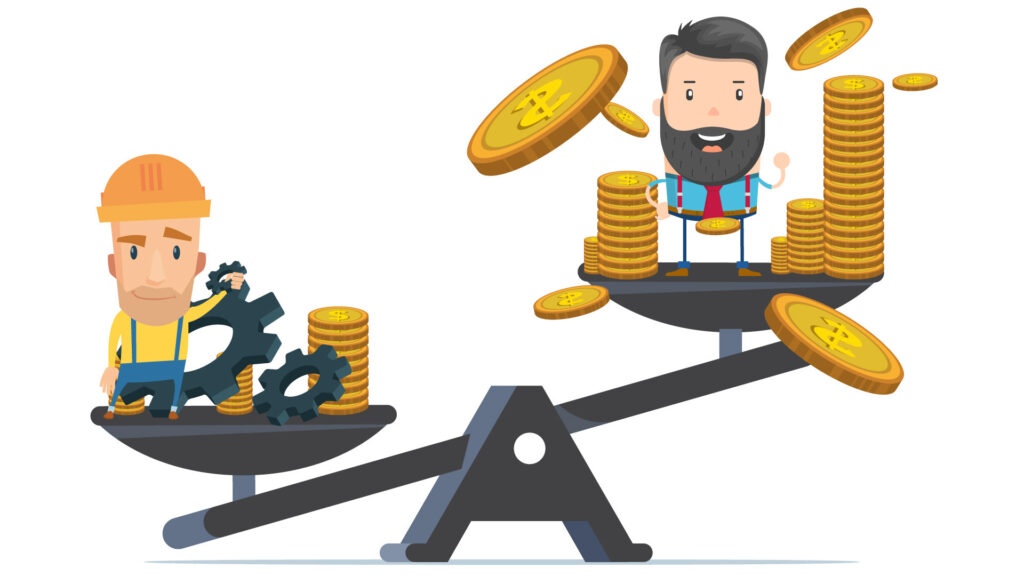 How to Build Your Own CRM
Design
The design of a CRM system is not about its visuals; it is more focused on customer experience. This stage totally depends on the nature of your business which can get a little tricky and requires more time. Moreover, this stage is quite crucial because the whole experience will depend on it. Therefore, the designer must have adequate experience and skills. This stage provides you with functional processes description, workflow scheme, working prototype for the designer and user interface elements.
CRM Development & Quality Assurance
Once you have the workflow scheme, design and prototype, the development team will do its magic now. In the second stage, custom CRM developers will bring the design to life by using the desired framework. They will approve the project roadmap and its deadlines and then start coding to build the software architecture.

Once it is developed, then the results will be tested by the consultation team. The software is presented to the team and is tested by QA.

Software Launch & Monitoring
In this stage, the software is launched and deployed in your organization. Now you will have to perform database integration, install the software in staff's devices, and train them how to use it; therefore, this stage takes time. Once everyone starts using the CRM system, then you will have to monitor it to see how it is performing. The good thing about custom CRM is that you can omit the useless functions for your business and have the ones that are offering the most value.
The stages of building a custom CRM are without any doubt tricky and need precision at each step. Therefore, every business must hire CRM development services from a highly-skilled company and extensive experience in the industry.
If you are interested in creating custom CRM GoOnline is a software development company that also offers solutions to small-large enterprises for all their digital needs. No matter what your business is, we will provide you with a custom CRM system that boosts sales and increases customer experience.