Market research for startups is essential for the successful growth of a new business. But that alone is difficult without proper pre-hand knowledge. So, in this article, we'll cover everything including; how to do market research for a startup, what is the goal of market research, how to research a new business idea, how to do a market survey for startups, etc.
What is Market Research for startups?
Before jumping into the main topic, let us first understand what a startup is. A Startup refers to a company or project started by someone whose goal is to grow a scalable business model. As for Market Research, it is the action of gaining consumer feedback regarding a specific product or service. In other words, it means conducting surveys, and Startup market analysis, in hopes of targeting required markets and leads. It is a highly helpful business tactic and ensures competitiveness in the market.
Now, after combining the two, Market Research for Startups seems pretty self-explanatory. It helps the company, or individual, find ways to enhance the scope of their business. Results of the market survey for Startups help them understand what is required to grow their business. And such data is of utmost importance for all business owners. In terms of competitiveness, it helps them analyze their position in the market. Thus, Market Research is a blessing for Startups.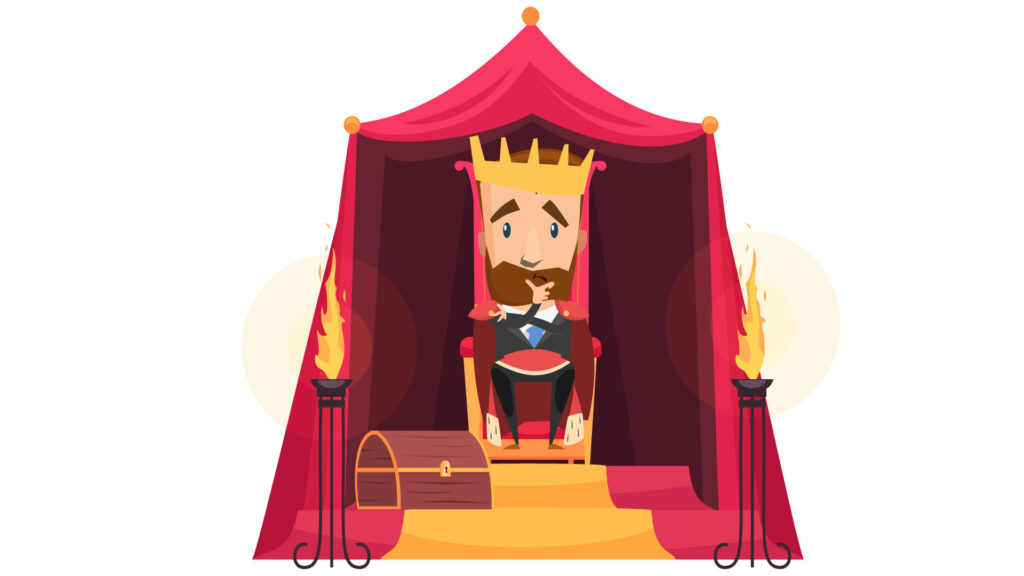 Why is Market Research Important for a Startup?
What is the goal of market research? Why is it so valuable for Startups? Well, here are some ways it aids in the triumph of a company.
Company profiling in Market Research helps business owners locate potential and confirmed Leads. Market Research also helps locate individuals who could be potential customers. Therefore, finding an audience is crucial. Because, without them, there will be no sales.
Running a business is like fighting for the throne. Every owner wants to be at the top of the game. Fighting for such a position requires Startups to know who they're up against and who they'll face in the future. Company profiling in Market research and Startup Market Analysis assists enterprises in finding such competitors. Knowing who poses a threat to your business will help you strategically plan effective methods to grow your business problem-free.
If done effectively, Market Research helps Startups efficiently sell products or services to their customers. Knowing the target audience well will help owners understand what approach would prove more fruitful. For example, if your target audience rarely visits public areas like malls or shopping complexes, why try to reach them there?
Market Research for Attracting Investors
Proper Market Research can surely attract investors. How? Well, as well as locating potential leads and clients, Market Research simultaneously helps find investors. Results of said surveys would enable Startups to identify vital points investors look for in a company. That way, these companies can better plan their policies to meet investor criteria.
Investors look for promising companies in the market. As a Startup, make your promise and tell a story that sells. Make sure it flourishes through all known mediums (like social media, website, etc.). Use Media platforms and Public Relations to the best of your ability. It helps to attract thousands of customers and investors.
What Types of Market Research can Startups do?
There are basically 4 types of market research techniques. These include cheap market research methods as well as costly ones. Simple ones as well as complex ones. So, what are these four types of market research?
Customer Surveys:- Surveys are perhaps the most common market research method. Apart from the conventional face-to-face interaction, online surveys prove far more cost-effective. Startups may send emails or SMS, etc., to conduct the said survey.
Focus Groups:– Here, a selected group of people, who are confirmed Leads, have a conversation with a trained moderator. He talks of the product, feedback, etc., to acquire in-depth understandings.
Observation:- Here, the observer notes how the user interacts with the product naturally. More on this later.
Interviews:- In-depth interviews helps to gain sufficient information if carried out efficiently. More on this later as well.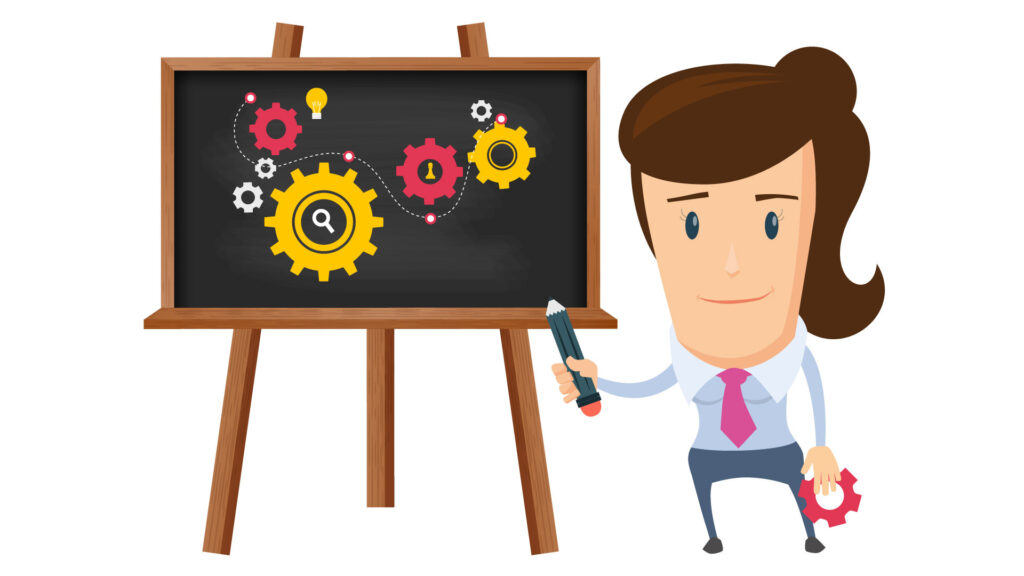 Primary Research and Secondary Research
Now, whatever the Market Research types there are out there, they always fall under two categories; Primary Research & Secondary Research. As some pre-hand knowledge, Businesses usually conduct Secondary Research. Why? Well, we're going to discuss it now:
Primary Research
Primary Research refers to the self-conducted method of collecting information. Simply put, it means collecting data directly rather than through previous surveys done. It is more time-consuming and costly than its secondary counterpart. And, enterprises conduct it when they want answers to newer questions not answered by previously carried-out researches.
Thus, in Primary Research, the team starts from scratch, thus, it is prone to errors – one of the issues in market research. Therefore, it is time-consuming and only operates when the Startup requires data not gathered by surveys
Secondary Research
Secondary Research, a cheap market research method, is easier to conduct as all the information is available beforehand. All that is required is to collect and assemble it. Think of it as a school assignment where the students gather data from the internet and store it in a spreadsheet.
Secondary Research is more commonly used by all businesses. And so, the data collected is usually always overwhelming – another issue in market research. Thus, research questions asked earlier enable researchers to better focus on the problem. Data not answered through these questions are then sought out through Primary Research. Therefore, Secondary Research is always done before Primary Research.
Steps of Market Research for Startups
How to do Market Research for a Startup is no easy feat, as you might have figured out by now. It is a tedious process that requires delicacy. And to help you carry out this process efficiently, we have divided it into four steps:
Step 1:- Construct an Easy User Persona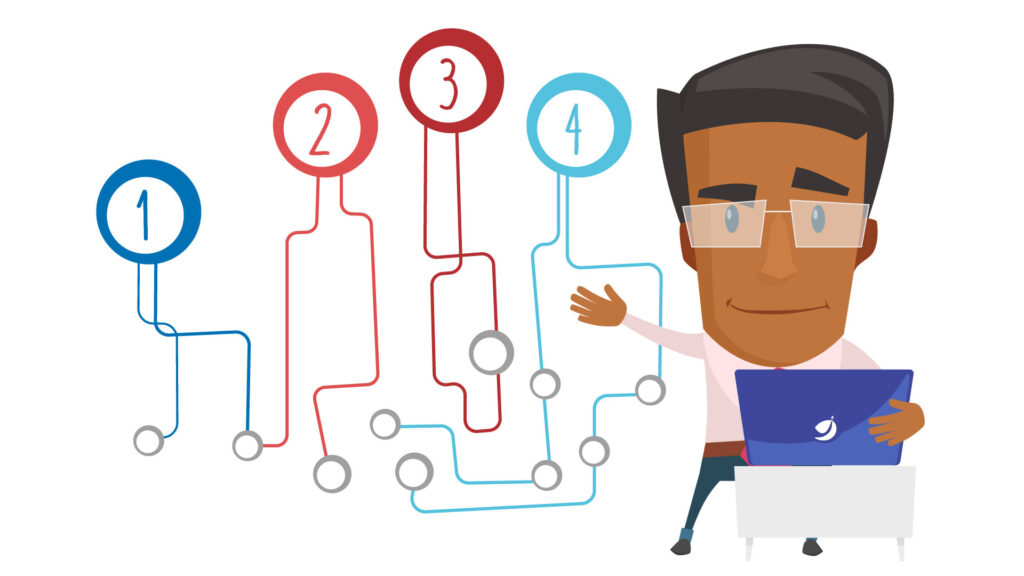 Personas are semi-fictional characters that summarize your target audience in a single personality. Such a fictional person is essential for Startups as it simplifies their target audience in a single frame and allows for better analysis. And, building such a personality requires some basic information. Therefore, in the surveys you conduct, make sure they answer some vital questions that include,
Who are these people?
What do they want?
What obstacles do they face?
What should you do to help them?
The answers to these questions will help Startups understand what they need to work on. For example, imagine that these people are online tutors. They want high-resolution streaming for their online students. And, the only obstacle they face is a lack of tools. As a technological Startup company, you should create Document Cameras and Video-Conferencing instruments to assist them.
Step 2:- Perform Experimental Survey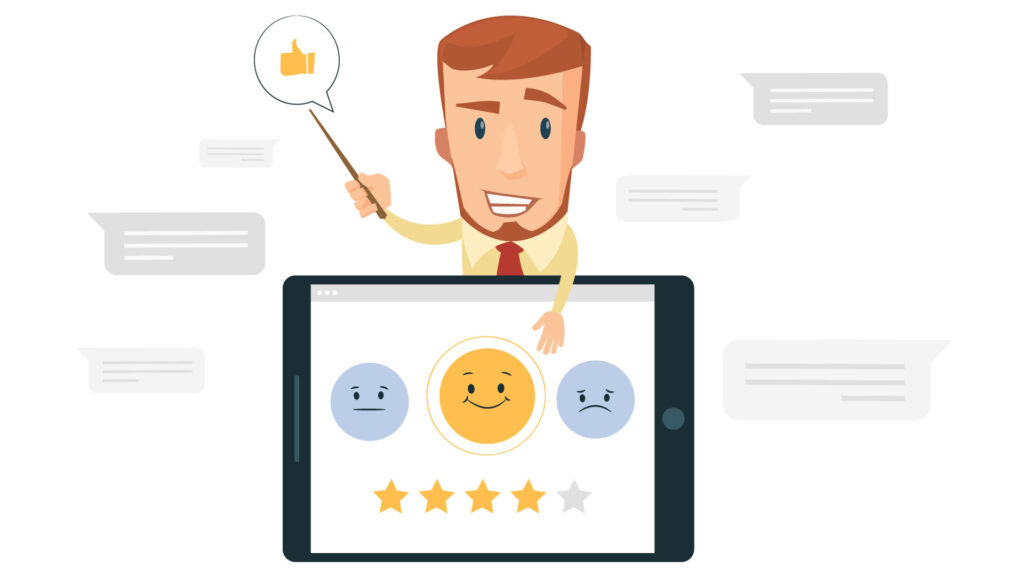 Sometimes, information from surveys does not suffice depending upon the Startups product or service. Instead, they require observational analysis, where they watch and note details as the customer uses the product. There are two ways this could occur. One way is where they ask the customers if they could observe them. Or one where they do so without the customer's knowledge. The latter is usually better as customers are not conscious and, therefore, are in the wild. But, in this method, do not take pictures or videos and make it a goal to remain hidden throughout the observation to ensure 100% natural results.
Observational analysis help companies understand how their audience reacts to their products when no one's around. It provides unmatched results not provided by other methods of data collection.
Step 3:- Perform In-depth Interviews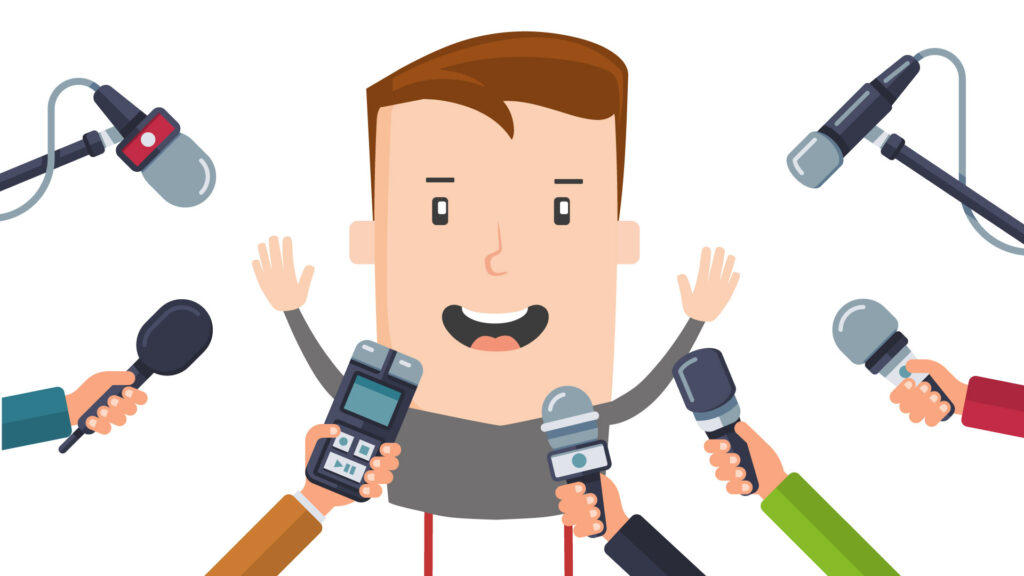 Interviews are a great way to understand your Leads and customers. They give a great deal of information. That's why employers interview candidates before giving them the job. As a surveyor, you must ensure that you do not bore the Lead and that your job is to gather information, not promote the product. Dig deep into their personality and what they like. Find out their habits and what they do. Ask questions regarding obstacles they face when they work. And most importantly, let them do the talking while you simply listen.
Step 4:- Analyze the Data Collected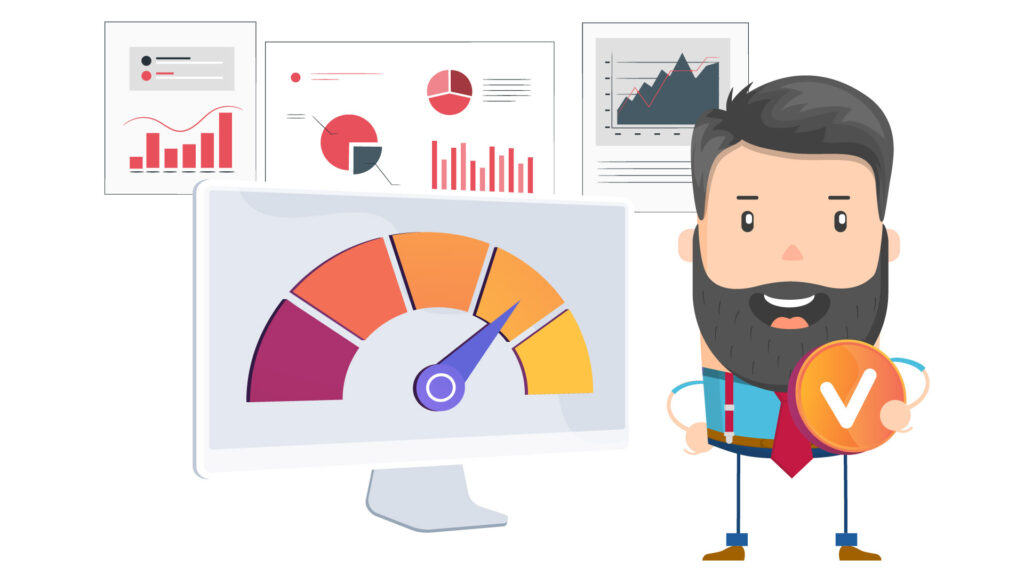 Once you have all the information you need, scrutinize every last bit of detail. It will help you better plan for the growth of your company. Analyze the data and create statistical reports. Infographics help quickly understand trends. From the results obtained, compare your stand in competition with other businesses. Use data analysis tools like Excel and Google Sheets. And finally, visualize the results obtained for successful planning.