Remember the time when we all were locked inside our homes, trying different things to keep ourselves engaged and distracted from the COVID casualties. Our best partners were our gadgets and the internet, so the technology took the opportunity of our new living patterns and gave us live streaming content. Since then, the trends of live video streaming are not settling down. This has created hype in the tech industry and the video streaming app development has become a whole industry in itself.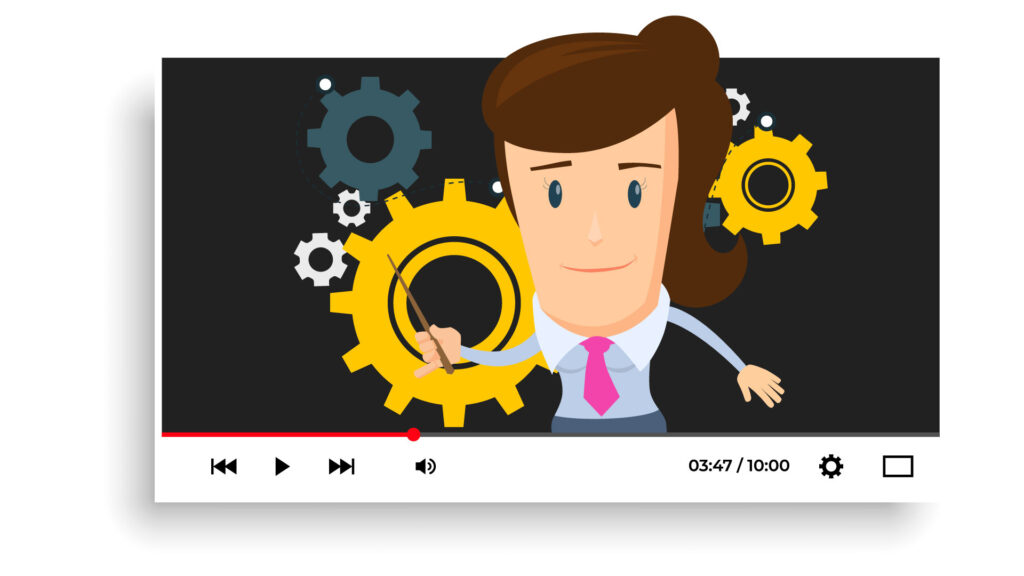 What is a Video Streaming App?
A live-streaming application is a real-time broadcasting software application that captures, streams, records, and shares live streaming content. There are many streaming platforms existing today and each platform has its own working system and features. A basic platform can only be used to simply record and stream the content, while a complex platform would involve advanced recording options, search tools, and promotional features.
There are different types of live streaming applications. The most famous ones are;
This is undoubtedly the most popular type of live-streaming application. These apps work by giving access to users to broadcast live videos and sounds to the people who use these applications. These apps have literally changed the lives of people by making them celebrities and influencers. YouTube Live, Livestream, and Twitch are some of the famous names of live broadcasting applications in this category.
These apps are just like the previous ones, but only take the video out. These audio streaming apps get you world-class music and audio transmitted on the internet in real-time. Under the umbrella of this category, come popular applications like Spotify, Apple Music, and Pandora.
Video On Demand Streaming
This is also a popular type of live streaming application. As the name says, this type of live streaming app gives users the opportunity to watch their favorite TV shows whenever they want. The best Video on Demand applications are Netflix, Amazon Prime, Hulu, and YouTube.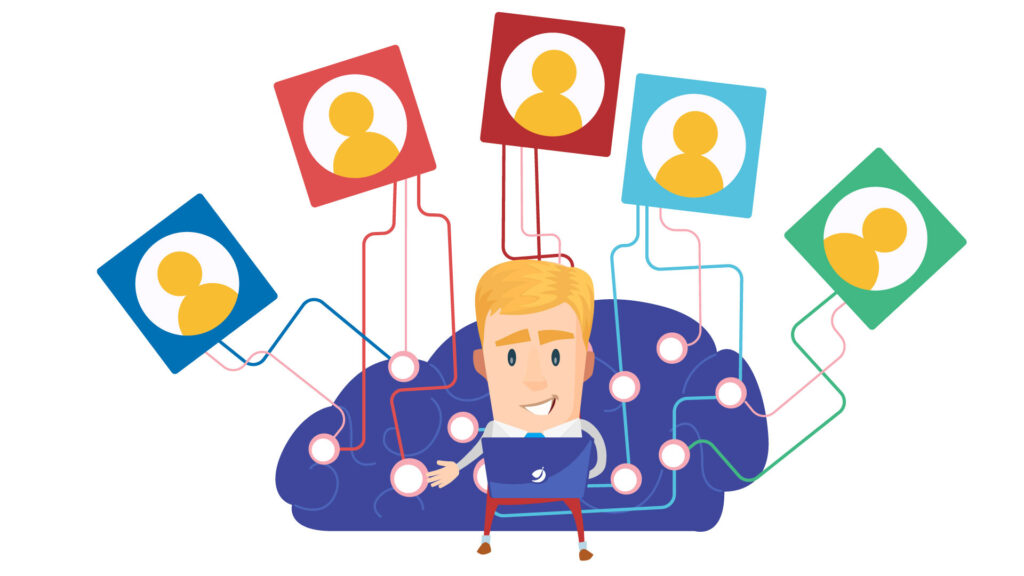 Why Should You Consider Video Streaming App Development?
After we have had a brief introduction to live streaming applications, let us find out what are the best benefits of considering mobile streaming.
Greater Audience Potential
As compared to physical events, live streaming lets you reach a greater audience whom you may not reach out otherwise. It also saves you from investing in and arranging spaces for audiences.
Mobile streaming is not only restricted to videos and audio, rather it is a lot more than that. You can choose to consume content in other formats like multimedia, text, live chatting, and pictures.
It is generally believed that live streaming is very difficult and technical for an ordinary person to use. However, this is not the case. Live streaming is conveniently simple, understandable, and easy to enjoy.
For the success of any event, it is important that the viewership is tracked and many live broadcasting applications offer analytics tracking to let you evaluate the results of your live event.
How Does Video Streaming App Work?
We all know the internet works by sending data into packets. Similar is the case of live streaming, where the audio and video data are broken down and sent in the form of data packets. Each packet carries a piece of a larger file. The browser or media player receives the packets and interprets them into a continuous video or audio.
Must-Have Features of Streaming Apps
The first and foremost feature of any live streaming app should be the privacy and security of the viewers. The application should choose the authentic servers which can best meet the encryption standards, security protocols, and certificates.
The streaming experience gets doubled when the application offers the offline mode. With this mode, viewers can enjoy their favorite shows anytime anywhere, without getting worried about the data access.
When it comes to free content consumption, parents are more concerned about the type of content their children are exposed to. To help parents with this, a good streaming application must have a parental control feature.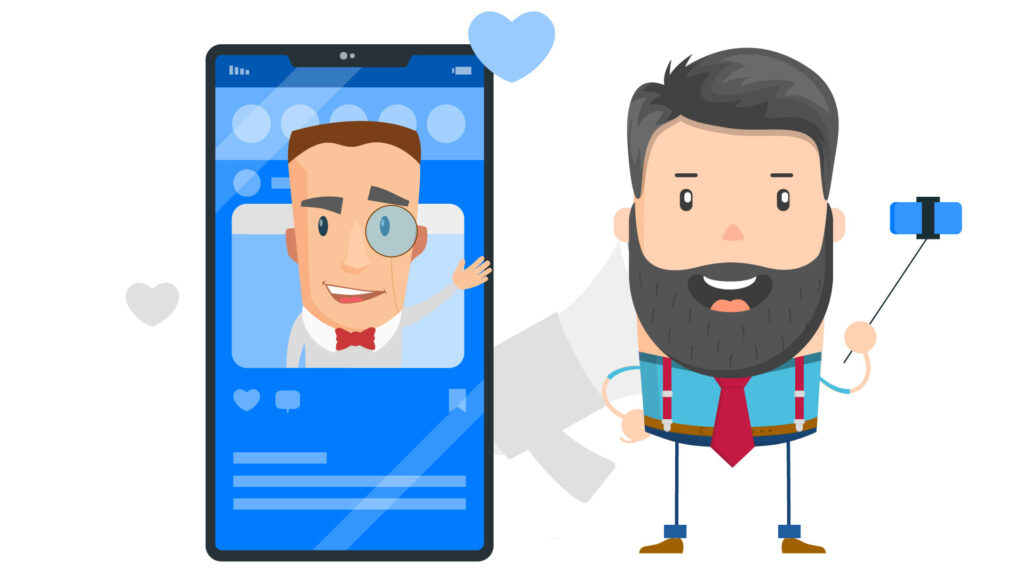 Video Streaming App Development – Quick Guide
Moving further in our article, now we will shift our focus to video streaming app development. Let us see how it is done!
Define Your Audience and Their Needs
Instead of throwing arrows in the air, better do some good research to identify the targeted audience you want to build the streaming app for. Pre-planning of the target audience will save you a lot of time and money and help you identify the future challenges in the developing stage.
Choose the Right Development Team
For every video streaming app development company, it is crucial to choose an expert app development team who not only understands your application requirements but also brings the best-achieved outcomes according to your needs. Therefore, be very careful while choosing the team.
UI/UX
The competition in the latest streaming technology is touching the sky. To stay ahead in this competition and make your mark, you need to create attractive and user-oriented UI/UX. Do not hesitate even if you need to spend a little extra in getting the right UI/UX design for your application.
Hosting and CDN
Having a hosting option will make your viewers' experience exceptionally great. Also with a hosting option, you do not need any third-party cloud provider. However, if your target is a widely distributed audience, then you will have to get a content delivery network (CDN).
Monetization Strategies
Ultimately, the next step is to monetize your streaming content, which can be best done by
Making the users pay for the download.
Offering some of the features under premium packages, or
Running advertisements on your application.
Customization
For the best video streaming service development, customization gets you everything that you need. You can utilize the software development kits optimized for mobile and make application programming interfaces customizable to your viewers' needs.
Test and Release
The last stage of the video streaming app development is testing. For quality assurance, it is very important to test run your application before launching. Make sure all the features are integrated well and working as per the need. Once you are fully satisfied with the working of the application, you can release it in the market and make your name.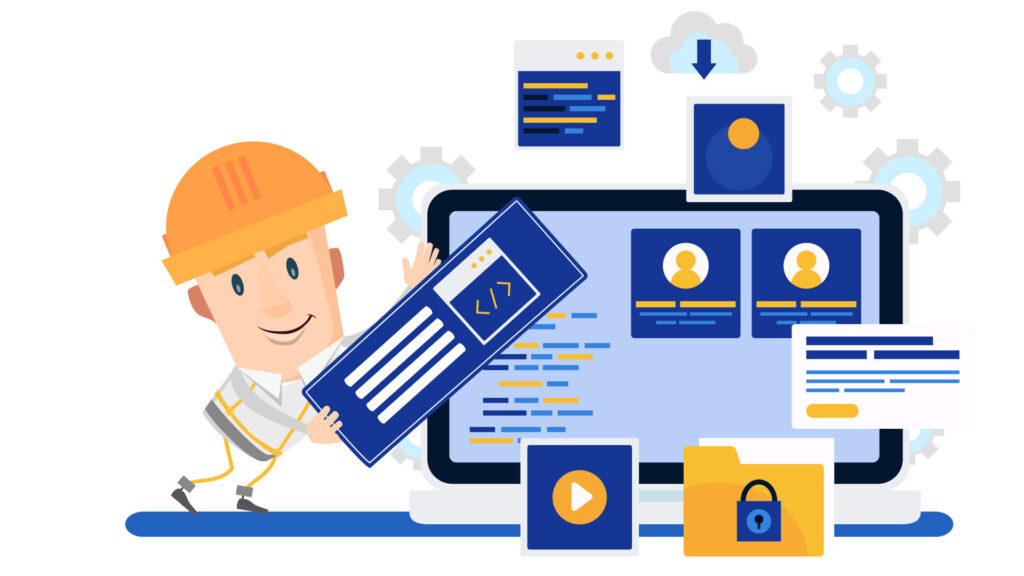 What to Do After Launching a Live Streaming App
Once the development phase is completed, and you have run all the tests and trials, now the next big thing is attracting masses towards your application. Now is the time for all the marketing and advertisements. You can create several social media campaigns and make use of email marketing and press releases. Also, if you have got enough budget in your hand, you can make paid ads and TV commercials. Whatever way you reach out to your targeted audience, just make sure that your goal is fully conveyed.
Closing Words About Video Streaming App Development
Live streaming technology is increasing faster every day. More people are getting engaged with live streaming content, which is quickly accessible and easy to use. The trends of live streaming content are increasing dwell time and incremental repeat traffic to their platforms. This can be a boosting opportunity for advertising and marketing.
If utilized well, live streaming can be the best growth engine for businesses of all kinds. If you also own a business or just want to make money through engaging content, live streaming applications can be the best to go for. Embark on the journey of video streaming app development, build your own streaming service and take your business to new heights.
Do you want to know anything else in video streaming application development? Have you visualized an application for your business? Are you looking for experienced professionals to build a video streaming platform? Get in touch with us here