Are you someone looking for great digital solutions for your start-up growth? Or are you the one searching out options to manage your already running business swiftly? GoOnline is here for you both and everyone else who feels the urge for a digital change in their business processes. We help your businesses run like a clock, always moving forward with no way back. ERP software development services can make your team a little less worried about their jobs.
Ever heard about Enterprise Resource Planning? It is one of the hot talks in business industries for its booming performance and the foreseen future prospects. Why has it started getting all the attention of business owners and entrepreneurs? How is it changing the trajectory of companies' growth? What makes it so perfect of every kind and level of business?
We have answers to all these questions. This article is going to guide you about the ERP, its variations, benefits, and development methods and clear all the apprehensions that you might have in your mind.
So are you ready to take the front seat and let us take you and your business to unseen digital transformation? Let's start!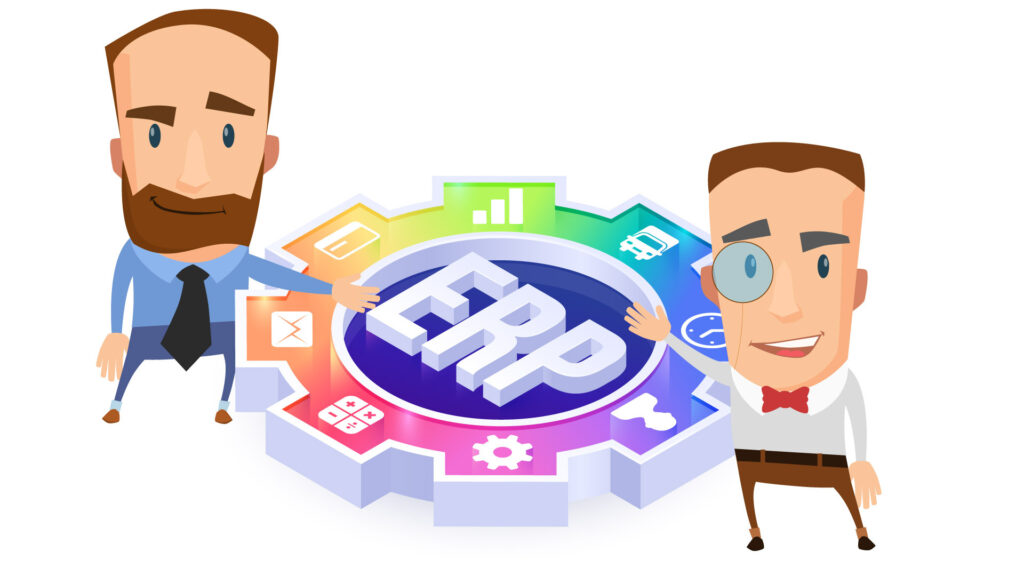 What is ERP Software?
By abbreviation, ERP is Enterprise Resource Planning. This you already know. By definition, it is "A tool that helps businesses manage and coordinate financial metrics, direct sales forecasts, control order volumes and enhance clients' satisfaction". A digital ERP, based on database integration, can best support business automation processes, data analytics, internal practices, and infrastructure management.
One of the prominent uses of ERP software is creating collaborative means between departments while ensuring safe data management. Due to the working of multiple systems at a single time, ERP ensures high protection of data confidentiality. The other factor that makes ERP stand out from the other conventional management tools is its feasibility of use.
Instead of buying and building different platforms for different tasks, which get really confusing to manage, isn't it better to buy just one tool for all tasks and automate various processes in one place? That is the beauty of ERP Software that keeps it in demand. ERP not only organizes the workflow of your business but also saves your employees from unnecessary workloads.
The idea of ERP might feel new because of its sudden hype in the market, but the concept has been in practice for many years in the form of manual calculations and human management. Many small and big enterprises have been using ERP systems to ensure business operations in the most effective ways. But the emergence of technology has shifted the manual operational systems of businesses to a completely digital space of management.
The first evolution of the ERP concept was the introduction of off-shelf ERP software, which turned out to be very useful and cost-effective. However, the recent growth of online businesses and work-from-home models realized the need for additional functionality and integration and collaborations, which were not satisfied by the off-shelf ERP software to that extent. That is where the custom ERP software overtook the race and found its place.
While with off-shelf ERP solutions, business owners feel the limit of their companies' growth, Custom ERP solutions can get them required growth without possible limitations.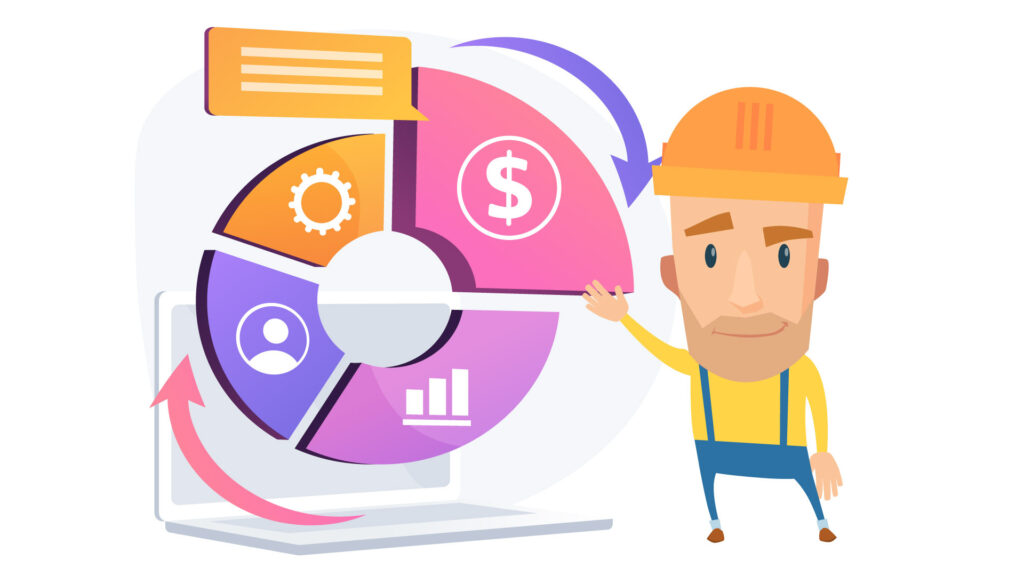 Who Needs a Custom ERP Software Development Services?
There is a misconception that only the large companies with well-developed workstations, high-tech servers and expensive hardware can take full advantage of custom ERP software. However, this is not the case. Recent trends have proved that custom ERP software is helpful for everyone, whether you own a small start-up, medium-size company or an empire of multinational companies.
Even a newly born start-up can buy and build ERP software with flexible customizing modules and help their business thrive. However, the ERP system for a large company can be a bit complicated compared to that for a small one.
No matter what the level and nature of your business, ERP solutions can really be helpful for the automation of different processes, data accuracy, management efficiency, risks control and interrelation improvement between internal departments. Not only this, but it is entirely safe and secure from human errors causing the loss of the company.
Building custom ERP software development can put you in complex situations, but choosing the right module of software from the right developers benefit you from additional charges, unnecessary insufficiency and excessive functionality.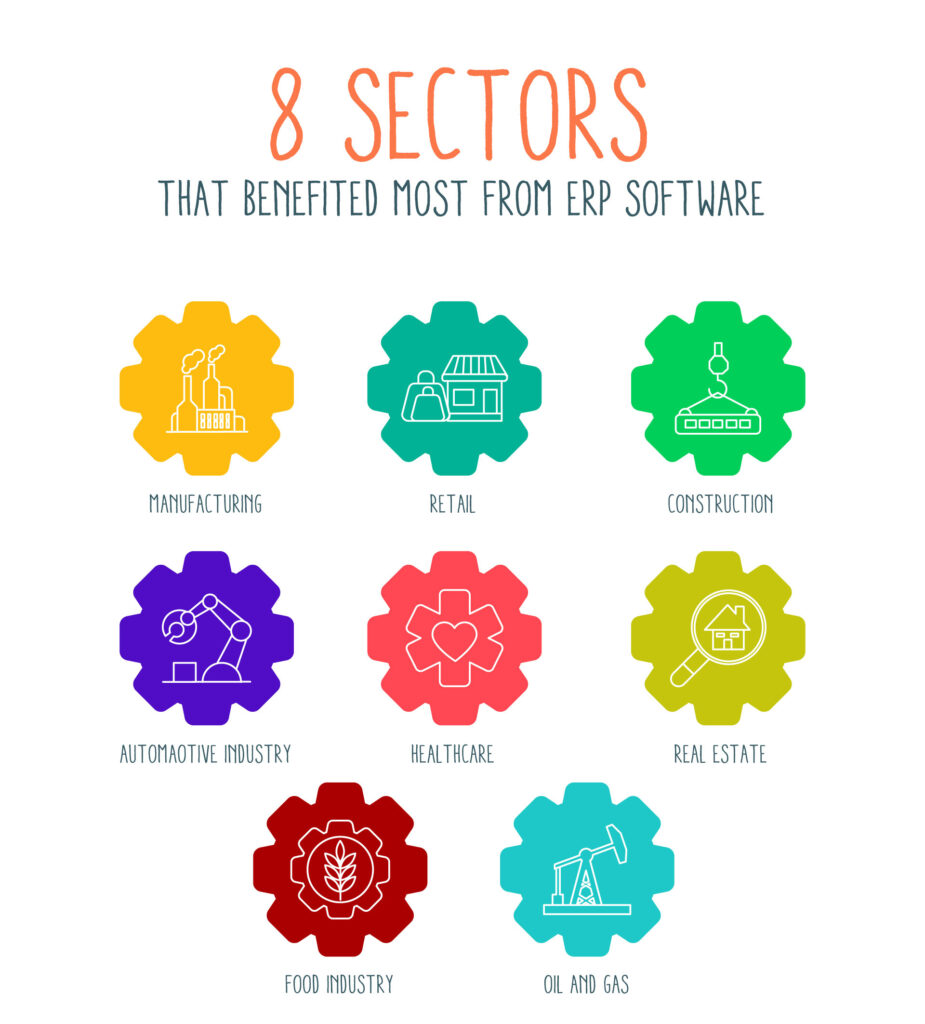 Benefits of ERP Customization
Following are the best benefits of ERP customization, which make you count on this digital resource planner for the success of your business.
One shoe cannot fit all. But one software can do it all. ERP is your one-stop solution that gives you the maximum fulfillment of all your resource planning needs, from managing finances to checking work efficiency and from providing secure data storage to accommodating new demands and needs.
It is only ERP customization that offers you the opportunity to tailor a tool according to your needs, which no one else does. It is an integrated system that allows you to create, modify and improve the core business processes like sales, accounting, human resources, customer support and inventory with 100% flexible options. You can only buy the options that you need, making it a very cost-effective tool for your business.
It is nearly impossible that you use custom ERP software, and your business does not see any growth. When software like custom ERP takes charge of everything happening around in the workplace, you become able to keep an eye on the bigger, clearer picture of where your company stands and what measures are required to take it to the untouched heights.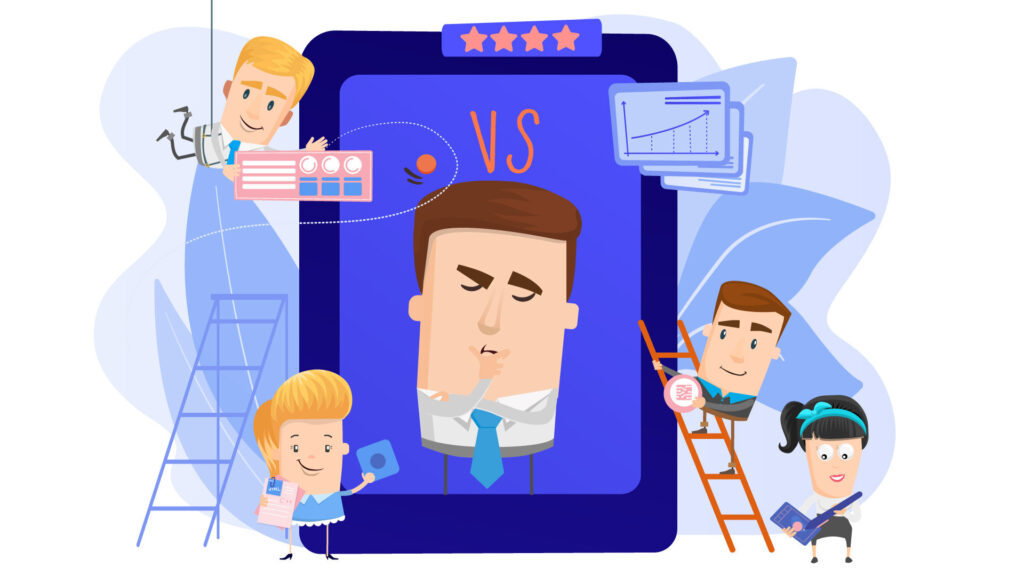 Off-The-Shelf Vs. Custom ERP Software Development Services
There has been a lot of discussion about which is better- Off-the-shelf or Custom ERP Software Development Services? To keep this debate sorted for you, we are giving you an insight look on the advantages and disadvantages of both counterparts and let you decide what suits your business better.
Advantages and disadvantages of custom ERP software development services
Advantages
You completely own your tool, and you have all the control over your product.
Flexible working system for your employee and departments.
You can witness consistency in your product/service growth and achieve the reliability of your customers.
It gets very easy to use due to the personalized option, and it saves your employees from extensive training to learn using the software.
Disadvantages
Custom ERP implementation and its initial using can be a little difficult, particularly for those who use it for first time.
Too much personalization can cause you to face over-customization, which sometimes can get difficult to handle.
It might get difficult to find a reliable developer who can fulfill all your prerequisites, especially when you are outsourcing.
Advantages and disadvantages of off-the-shelf ERP
Advantages
It is initially a cheaper option to start with as compared to custom ERP software.
Sometimes it offers you more options than you need because you pay for the complete software.
As these software are already existing, therefore they are quicker to launch and easier to implement.
Being pre-developed software, it gives you the advantage of using free trials to check whether it will work for you or not.
Disadvantages
In the longer run, it costs you a lot more than your expectations. As your business grows, your needs to run it also grows, requiring you to keep your system continuously updated.
The authority of this pre-developed software stays with the developer, which means you will have limitations over the control of the tool.
This software lacks both scalability and compatibility. You do not have any scalability with this software when you want to improve your system or grow your business.
It may fulfill some of your needs and not fit in for other needs. The lack of diversity of this software makes it less demanded software.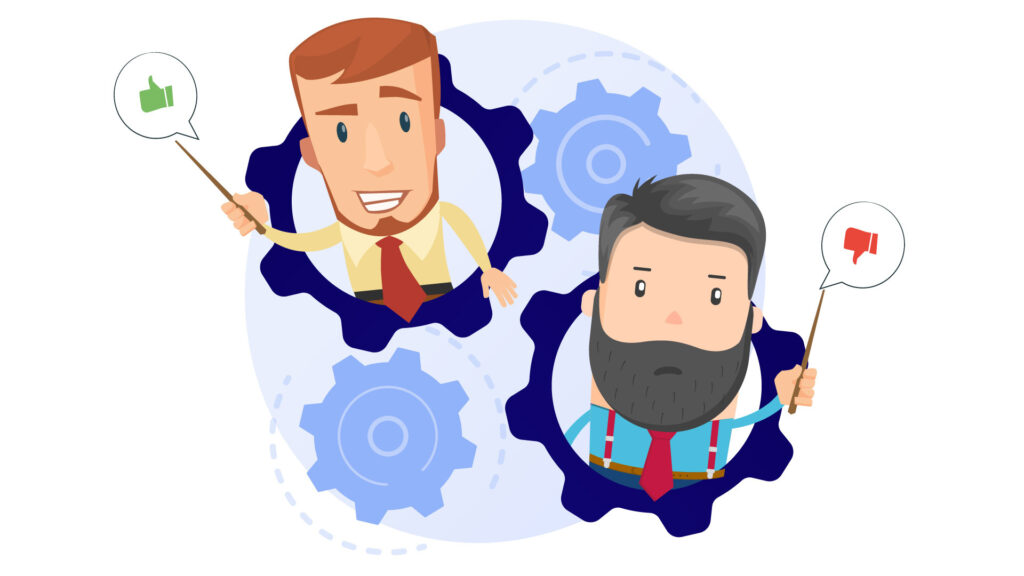 How to Build Your Own ERP System?
Here are the simple steps to start building your own ERP system.
Step 1
Decide the needs and expectations that you want from the software.

Step 2
Choose an appropriate design that reflects the image of your business and promotes the overall vision and mission of your company.

Step 3
Now is the time to select the best technology to meet your software development requirements.

Step 4
Depending on the requirements and opportunities of your business, select one of the hosting systems from local hosting or cloud hosting.

Step 5
Now, you can collaborate with a team of your own choice. Select the one that gives you the maximum benefits.

Step 6
Compare the prices from various developers and select the one according to your budget.

Step 7
Now, you are ready to test your system implementation. You can run a security test and check all the options are workable.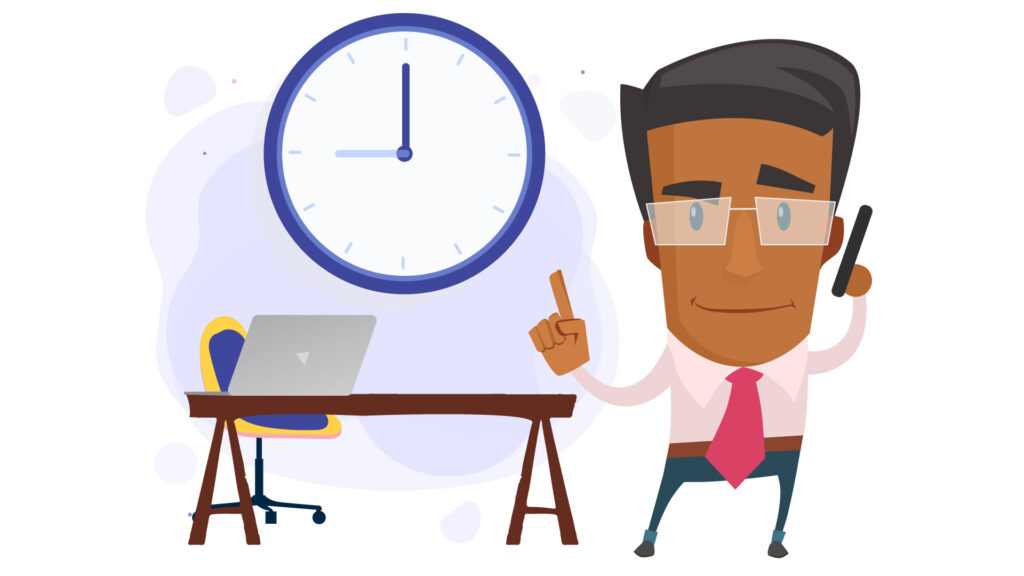 Conclusion
Conclusively, in the high-tech world, businesses are heading towards complete digital working spaces. The high functionality and easy-to-use mode of ERP development software make it the most preferred solution for both big enterprises and small shops. After reading this article, we hope you are all prepared to hire this digital manager to make your business successful in a very convenient way.