The COVID crisis leading to the economic crisis has increased the unemployment rates higher than before. This has created a challenging situation for recruitment.
HR has to go through an increasing number of applications on daily basis. The work becomes even more daunting when one has to sort and categorize applications in different areas. The bar of hiring volume is predicted to climb more and the recruitment teams are supposedly remaining the same size.
Fortunately, AI technology can help to streamline and simplify the recruiting process by introducing recruitment automation software.
Just as in many other industries, technology comes to rescue the recruiting industry. With recruitment automation software, talent acquisition teams perform better by automating task loads and creating more strategic workflows. Also, the need to complete repetitive and manual tasks has been reduced to a greater extent.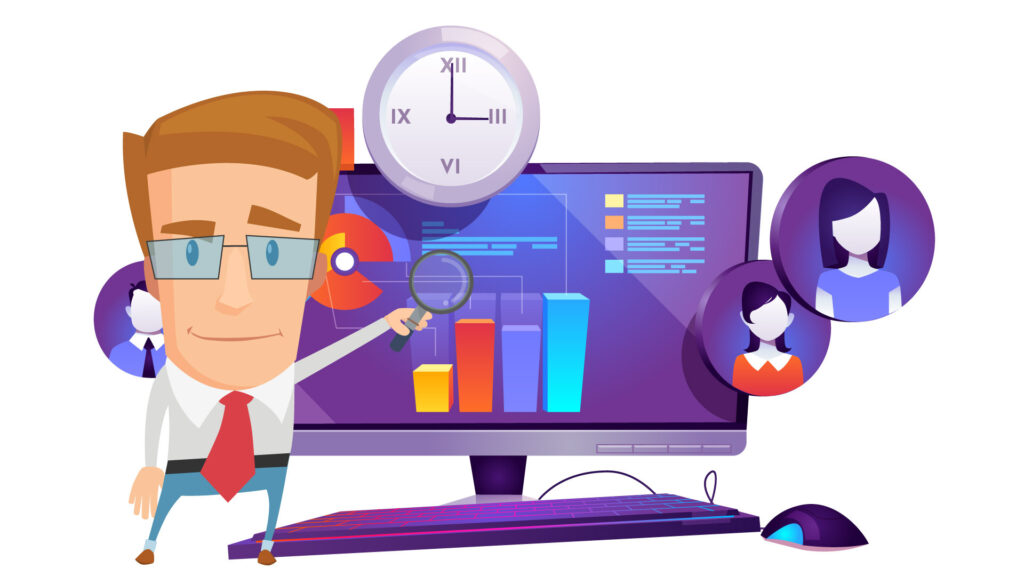 What is Recruitment Automation Software?
A Recruitment Automation Software is based on artificial intelligence technology. It helps in speeding the applications processes and improving the hiring experience for recruiting companies. These high-end recruitment automation platforms make the hiring process successful.
It creates more job vacancies, sorts out the pooling candidates, and makes the hiring landscape more competitive than ever.
Recruiting personnel can collect candidate information, track applicants, maintain talent acquisition, and evaluate the overall recruitment process with automation. The software also provides analytics and data reports to improve the quality of hiring decisions.
Recruiting Automation Software Features
In the post-pandemic world, where remote working has become a trend and need, it seems more challenging to conduct tests and interviews. Also, the current economic concerns restrict you from being more careful with finding, hiring, and retaining the right candidates. To save you from all this, recruitment automation tools using AI seem the ideal solution. With such software, finding top talent for your business and companies is no more difficult. Another best feature of recruiting automation software is it saves you a lot of time and money, especially if you are little experienced with talent acquisitions.
Effective Recruiting Automation software rationalizes your efforts for talent acquisition. The software assists you with AI-based resume screening, auto-generated job listings, interview scheduling, and interview conducting. The software also features to find you the best sourcing ways to reach out to the ideal candidate.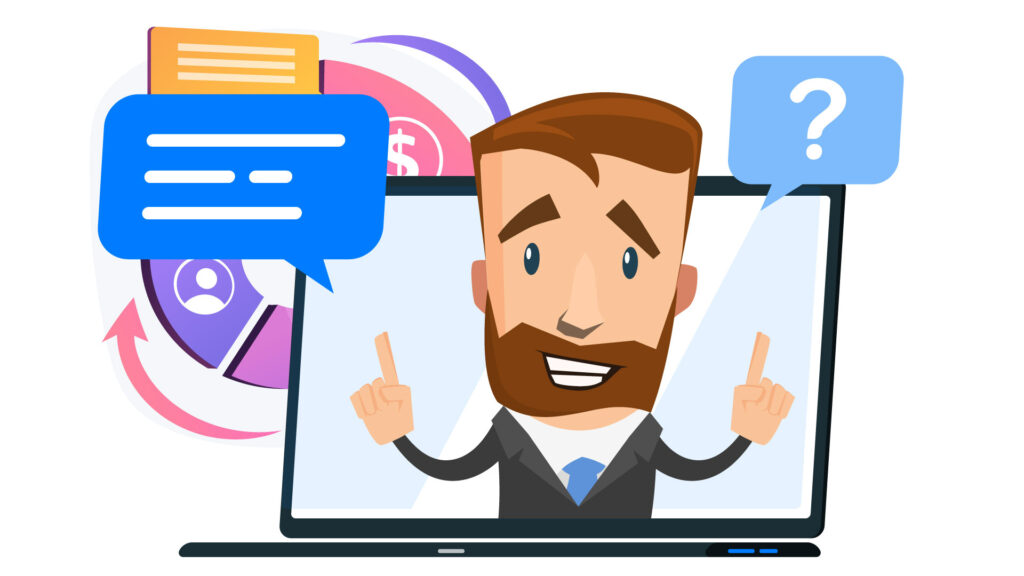 Who Needs to Automate Recruitment Process?
Whether you are a small-scale company or an empire of companies, you are always in need of the right people. The recruitment teams of your HR departments constantly look for ways to win the top talent before your competitors. Automation in this regard has proved its worth by giving the solutions no recruiter could think of. Hiring managers and talent professionals attest that automation has made their lives easier. Of course, they are the ones who needed this technological revolution the most.
‍Hiring managers who are often overburdened with the applicants and administrative tasks can use these automated tools and replace the steps of the recruitment process from manual to digital. The tasks like posting and managing job ads, piling up and organizing application forms, emailing applicants, and directing interviews have been made easier than before through automation, and the recruiters are more than satisfied with their work.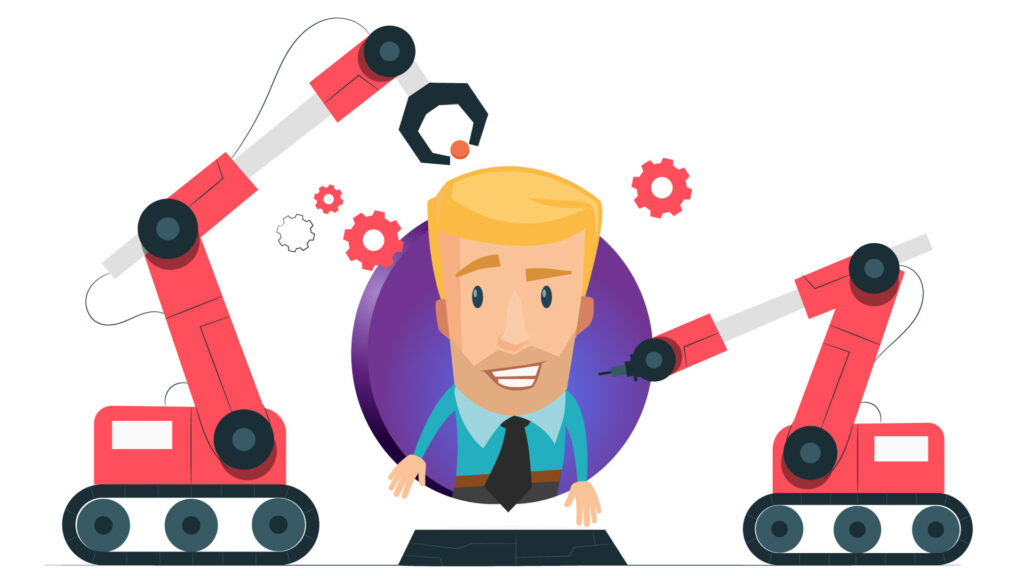 Why do businesses use software recruitment tools?
A recruiting automation strategy can save businesses from missing their targeted goals. If your HR department is finding it difficult to scale and manage the hiring processes, then you might need to shift to digital tools and automate the recruitment process. What actually can make you take this step? The below points will tell you the answer.
Your HR team is getting disorientated with the hiring requirements.
The hiring team spends too much time on administrative activities.
You do not have any future strategy to improve the hiring process.
You have started relying on outsourcing your recruiting tasks.
The vacancies remain unfilled for longer periods.
If you observe that these points or such things are happening with your company, then without a second thought, it is time to change your recruitment approaches and take control of everything digitally.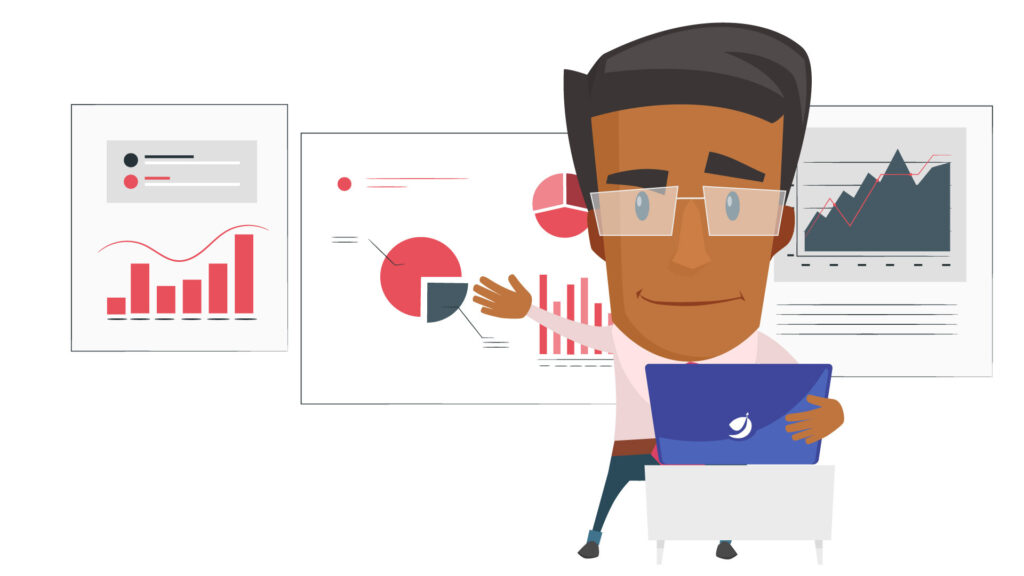 Benefits of Automating Recruitment Process
So far, the recruitment automation software has proved to be a digital revolution in the recruitment industry. There can be a hundred benefits of automating the recruitment process, not only for the hiring persons but also the potential candidates who invest years in landing the right job.
To keep things short and concise, here is a list of some of the major benefits of automating the recruitment process with brief descriptions.
Automated Job Posting
The best way to reach maximum candidates is to post the vacancies on multiple job platforms. The Recruitment Automation Software helps you to promote your job positions on various platforms through a centralized location. You can stay up to date with your job posting and can just edit, hold or delete the post within a few clicks.
Right Applicant Hunt
The software-based hiring will allow you to hit the right person and get in touch with them at the right moment. It saves you a lot of time and energy from reaching to irrelevant people with no success.

Unbiased Evaluation Criteria
Who should pass the hiring tunnel, and who should be sent back? All must be decided unbiasedly based on qualification, skills, motivation, and value. Even if it is unintentional, your hiring team's human errors may lead to biases in the selection process. The software is free from all such kinds of errors and biases.

Performance Predictions
One of the best advantages of automated recruitment is the software comes with integrated skills assessment and predictive analytics. These features help you address the weak points in a candidate's profile predict the performance and skills screening. This will hugely direct you to make better hiring decisions with confidence.
Functionality

To achieve the best maximum functionality, you need to clear any loopholes in your hiring workflow that may hinder the process of attracting the top talent in your company. A reliable automated recruiting service ensures that every step of the hiring process is fully optimized and functional. Starting from hunting to all the way through filtering, analyzing, onboarding, and finalizing, every step of the process is streamlined with 100% performance.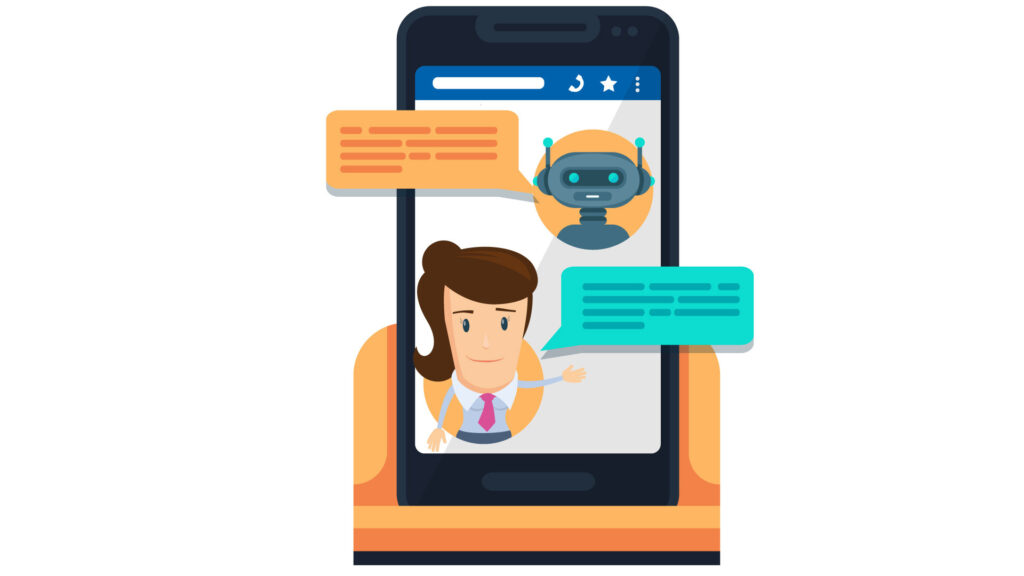 Types of Custom Recruitment Automation Software
Now when you have gained adequate knowledge about the hiring automation software and the benefits of automating the recruitment process, it is time to discuss some of the top trending types of custom recruitment automation. Let us discuss them one by one!
Applicant Tracking System (ATS)
It is one of the most used software systems in recruitment automation technology that helps you gather candidate information interviewer notes and automate communication at each step of the hiring process.

CRMs
Automation-based Candidate Relationship Management (CRM) benefits you to manage the candidates' involvement in the process. This system makes building and maintaining relationships with the candidates easier and more comfortable for the hiring professionals.

Chatbots
The AI-supported chatbots in the automated recruitment software help to regulate better communication between a hiring professional and an aspiring candidate. What recruiting chatbots do is collect the candidates' contact information after they have applied for a certain position and automate basic questions about their education and experience, and availability for interviews. They also guide the applicants about the further process of the applications and keep them updated with the results.
Final Words
To sum up everything, automation in talent acquisition has come already a long way in benefiting the hiring professionals. The software systems have offered much more ease and convenience in the recruitment process. Where the offices are shifting to homes and commercial stores are moving from physical to digital spaces, it will be exciting to see what the AI holds for the recruitment industry in the coming days.