In any business, a great strategy is possibly the most critical factor for making your business a successful one. However, strategy alone isn't enough because you need a reliable partner, too. Cloud advisory is as essential as everything else is because cloud computing has become an integral segment in numerous businesses worldwide.
But, before you can even start thinking about finding the best partner in your cloud computing efforts, you should start from the very beginning.
Firstly, learn as much as you can about cloud strategy partners, what they can do for your business, why they are so important, and what they offer. With these things in place, you'll quickly decide which private cloud consulting company to choose and hire.
We'll look at some of the most critical elements you need to consider so you'd make the right choice from the start.
Let's get right into it!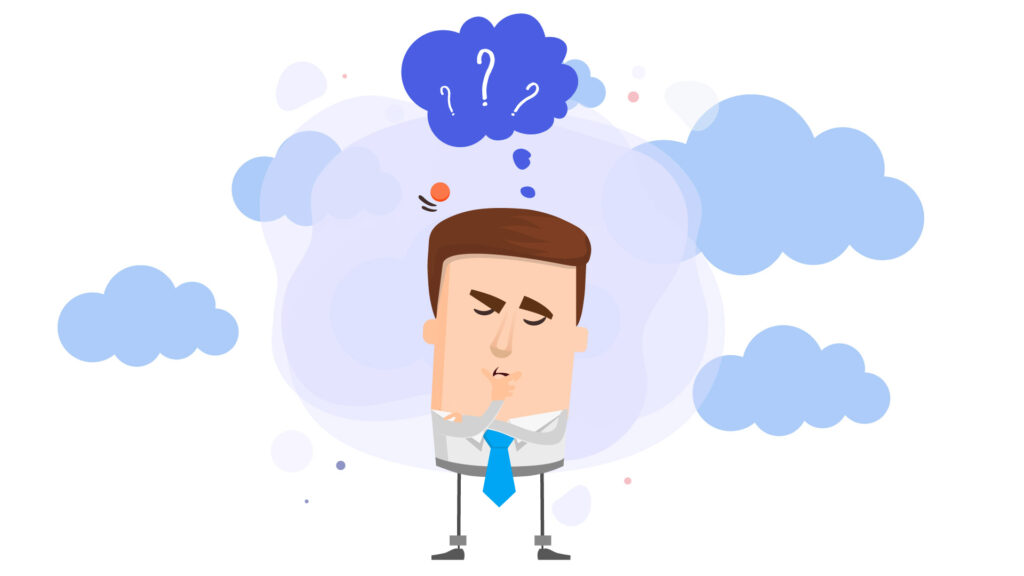 What is a Cloud Consulting Company?
Cloud strategy and planning consulting companies offer numerous cloud strategy services, including cloud app maintenance, design, analytics, implementation, processes, computing systems, and many others. In addition, hybrid cloud consulting can help optimize the cost of your cloud workloads along with optimizing efficiency.
Capitalizing on cloud computing is an enormous IT decision to make for your company. To do so, you need to be aware of your business goals. Cloud transformation strategy decisions will affect your company's staffing, general IT strategies, processes, and other tech-related goals.
Therefore, most cloud-consulting firms will first adhere to a strategic approach. The base of this approach is made out of four crucial steps:
Assessment – begins with evaluating business goals and technical abilities to obtain the desired Return on Investment (ROI).
Planning – creating a concise roadmap, deployment plan, and strategic procedures aligning with your pre-defined objectives.
Deployment – cloud solution execution includes migrating to the cloud and expanding in case there is a need for expansion.
Optimization – is the last step that highlights the best practices to perform operations. In addition, it helps with improving existing processes and overall process review.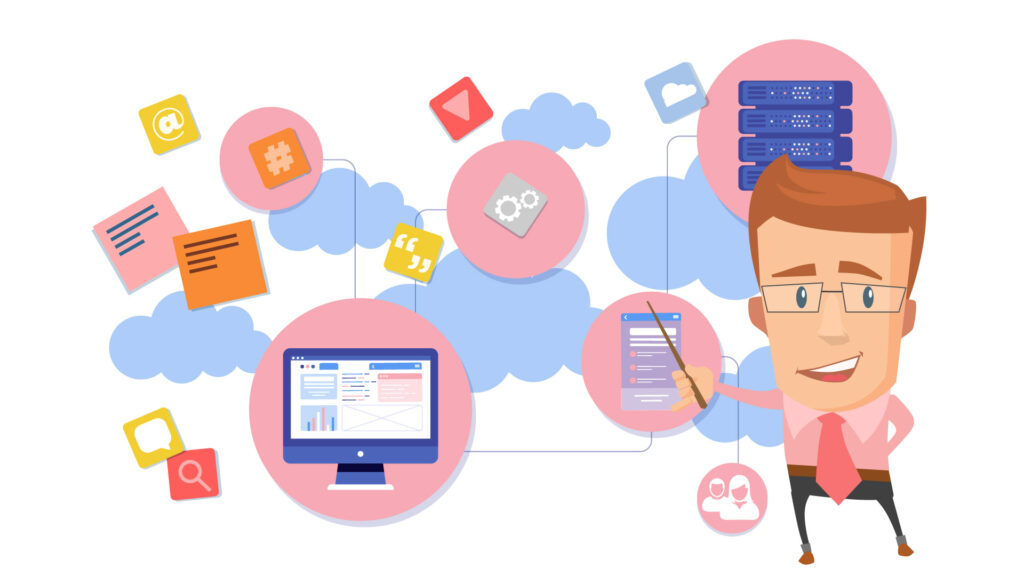 What Services Cloud Advisory Firms Offer?
These companies offer an array of helpful cloud consulting services to their clients. It's essential to go through all of them and learn as much as possible about available services. That way, you'll know more about the consulting company and their extended offer, which is essential when trying to figure out which one of them to choose for a partner.
These are some of the general services provided:
Business, Design, and Strategy
Nowadays, every business wishes to speed up its innovation thanks to cloud computing. Cloud advisory companies can help these businesses by aligning their digital transformation's initial cloud strategy as a base component.
That way, companies can leverage digital technologies further but also boost their efficiency, which will, in turn, complement the initial business strategy.
In addition, cloud-consulting companies offer web and mobile app design services to help clients get what they need when working from the cloud. These services will help save countless labor hours and money, as the workload will switch to a consulting firm instead of overloading your employees.
Infrastructure Management
DevOps and cloud adoption are just scratch on the surface, and there is so much more. Did you know you could ensure that your system runs in a reliable and timely manner?
Infrastructure as a Service (IaaS) is probably the fastest-growing cloud segment, as its annual growth rate surpassed 24%.
IaaS and Virtual Machines management allow you to ensure the availability of your apps at scale. In addition, your company can't rely on staff to resolve disaster recoveries and back up the cloud data because the employees might be new to cloud management.
Cloud Migration and Adoption
Adopting the cloud means choosing between IaaS/SaaS/PaaS, private/public/hybrid, and agnostic/cloud-native solutions. More importantly, companies will have to make vital decisions regarding their sectors like security, operations, technology, business, and others.
Migrating to cloud and cloud adoption requires a cloud-consulting partner to help your business with a cohesive cloud adoption strategy that will evaluate the company's overall business portfolio. Moreover, the cloud partner should develop a roadmap, formulate the business case for cloud adoption, and target platform capabilities.
Companies that want to move their existing IT structure to the cloud often struggle when it comes to doing it. Still, a reliable cloud strategy partner will help them remove any blockages and obstacles they may have. Finally, such agencies will help your business implement all proposed solutions while offering ongoing cloud support.
DevOps Consulting
It would help if you remembered several things regarding the developer teams that wish to utilize AWS for testing and coding purposes.
Firstly, DevOps combine IT operations and software development to produce much better apps at a much faster rate. Cloud companies like Azure or AWS offer a variety of practical coding tools. Still, they also offer automation systems and many other services to help DevOps build any solution they want.
Therefore, having a DevOps consultant is a must since the consultant will lay the base ground for your team. With a DevOps consultant, your team will quickly build and test your software's quality within the cloud environment, allowing you to improve the overall experience your customers will get.
Moreover, these consultants will advise on which offers and tools to go for by demonstrating all their advantages, which is excellent considering that, the other way around, you'd need to do it manually.
Cloud Optimization
What cloud strategy partners should do is design patterns for optimal resource orchestration. These include auto-scaling for potential load surges that may occur during peak times. In addition, they'll choose specific cloud services that suit your company's particular case best and devise procedures for performance testing.
If it comes to redundant resource consumption, your strategic partner will review your entire cloud environment to develop procedures that will help eliminate existing deficiencies.
Monitoring, Maintenance, and Security
Cloud strategy advisors will monitor all leading performance indicators, which helps enable the best performance results.
In addition, it's known that security and technology go hand-in-hand. This is especially true when talking about migrating to the cloud. If implemented correctly, cloud architecture becomes highly secure. This means that you need to make proper cybersecurity investments.
If you think about it, the cloud is located in a shared environment. This means it's a matter of time before some unexpected security issue occurs. The fact is that the cloud is very susceptible to security risks and data leaks, and this means you have to come up with security measures to avoid such catastrophe.
Experienced consultants will use their expertise to ensure the best security systems for your cloud environment. This will give your company peace of mind as the measures are designed to secure your data by avoiding potential threats.
Cloud App Development
The cloud strategy partner you chose should help you with cloud architecture designs and help implement CI/CD pipelines so you can obtain safe and speedy code delivery. Moreover, your cloud partner will cover the entire app development process on your behalf while assisting you in choosing the appropriate cloud technology stack.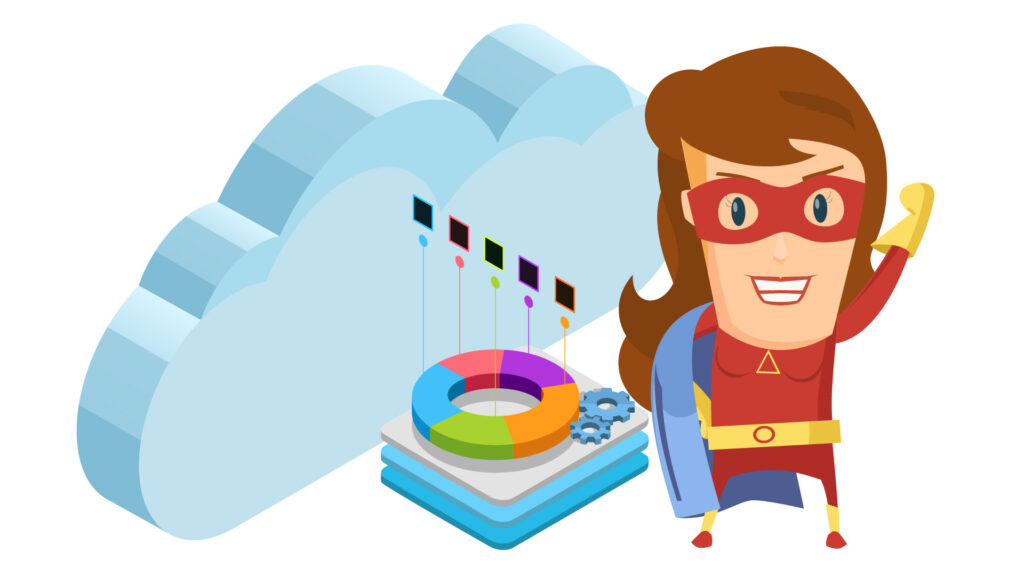 What are the Benefits of Hiring Cloud Advisory Experts?
Collaboration with cloud computing experts will provide your company with numerous benefits. By hiring an expert, you'll be able to set up a semi-virtual office which means you'll get more flexibility for your daily business tasks.
Thanks to the expansion of online-enabled IoTs, accessing your data is even easier and much more streamlined than ever. It's worth noting that, these days, numerous enterprises worldwide have their central cloud team active.
Migrating to a cloud environment brings several crucial advantages like:
Flexible Work Practices
The utilization of cloud computing gives your employees the ability to work in a flexible environment. This means that employees can access all vital data they need from anywhere and whenever they need it.
Cloud computing makes work flexible and more streamlined which is an incredible feat, but that's not all. In addition, business owners can access any data they need immediately when connected to their virtual office.
Scalability Boost
Cloud strategy provides flexible cloud capabilities, which means you'll easily double down on and scale the storage and operation capacities your business needs. Moreover, you won't need to consider installing expensive upgrades or purchasing them because your cloud partner will handle all this on your behalf.
With all this in mind, you should note that the cloud will also give you and your employees more free time to focus on essential operations and running your company.
Reduced IT Costs
Cloud adaptation will reduce the maintenance and managing IT system costs by far. You won't need to deal with hosting servers on-premises or obtaining expensive equipment. You'll only need to enjoy the fact that the costs for all this will be much lower thanks to the utilization of cloud resources of the service provider you chose.
Automatic Updates
Upon hiring a cloud-consulting agency, all your software updates will be automatic, saving time from updating everything manually. At the same time, it's also cost-efficient since it's usually included in the service you're already paying for. These updates typically have the latest software versions but also various upgrades.
Data Security and Business Continuity
Protecting your system and its data is an essential part of cloud computing, regardless of the type of risks involved. These risks include massive power outages, natural disasters, and many others. However, if you store your data in the cloud, you can sleep easy knowing that it's securely protected and backed up to a safe location.
In addition, cloud-consulting companies provide a reduced risk of data theft and cyber-attacks. If any of these situations occur, all access to your data will be locked immediately, long before performing defensive measures.
After neutralizing the threat, you'll have quick and easy access to your data while minimizing productivity loss and downtime.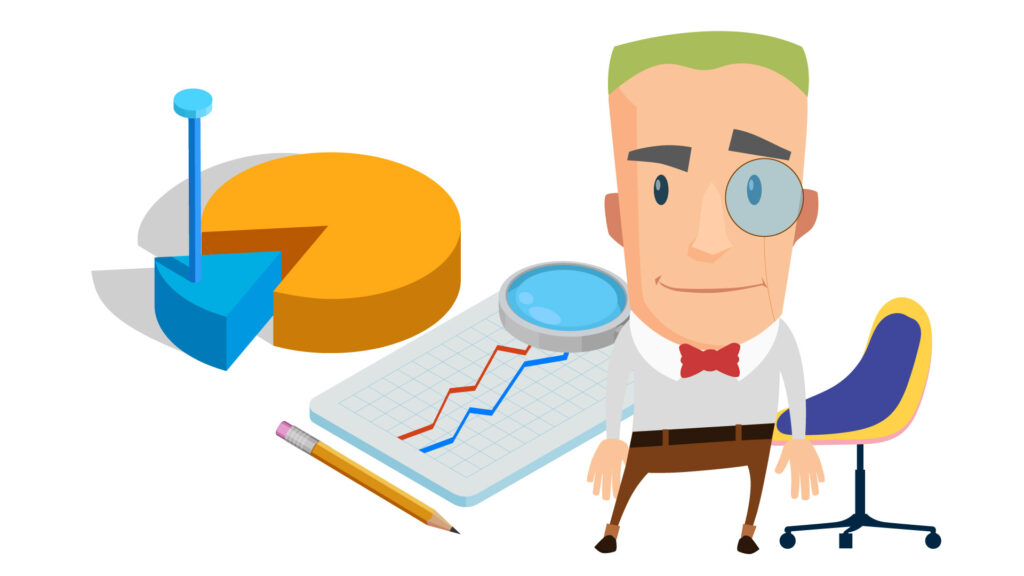 Things to Know Before You Choose the Best Cloud Strategy Consulting Company
Choosing the best cloud strategy provider for a partner is not easy, but it's not impossible. Even though it may seem challenging, the things you should put your focus on, including the provider's certification, abilities, and experience, are:
Industry Expertise – in case the cloud consulting companies you looked at don't have the required level of experience or understanding for your particular needs, they simply aren't a good fit for you from the get-go.
Bear in mind that cloud needs for the manufacturing sector and retail stores are two entirely different things, meaning one cloud provider won't be able to serve the needs of other businesses. Therefore, you should partner your business with a cloud advisory agency that offers custom-tailored services for your company's requirements.
Security Measures – storing your data in the cloud is only safe as much as you and your designated provider make it safe. Therefore, it's of crucial importance to thoroughly review the providers you're thinking of hiring before you hire them and look for the ones that guarantee the security of your data.
Technical Expertise – considering how many different cloud consulting solutions exist in the market, the consultant you choose needs to comprehend cloud complexity in its entirety. The right strategy is the first step. However, the right strategy isn't everything you need since executing the strategy is also essential. Therefore, finding a cloud advisory company that covers all technical aspects should be your next step.
Key Takeaways on Choosing a Cloud Advisors
These are some of the key takeaways to remember when searching for a cloud advisory partner:
Reliability, Experience, and Performance
Responsiveness
Flexibility
Migration Support, Vendor Lock-in, and Exit Planning
Business Health and Company Profile
Security and Privacy
Price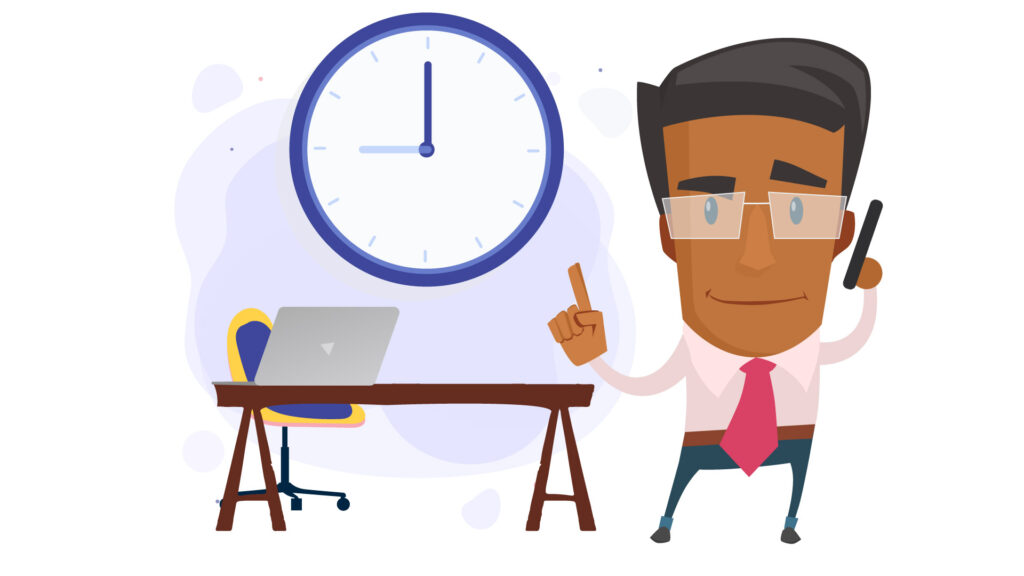 Final Thoughts
Before you embark on the cloud, ensure that you've found the cloud advisory help you need. The best thing you can do is check if the potential partner has adequate technical and industry expertise, but also if their security measures are in place and in line with modern trends.

Besides expertise, you should also check what services your potential cloud consulting partner offers to align them with your company's needs. Finally, cost-efficient cloud services are what every company strives toward, so finding a cost-effective partner is an added bonus.
Let's talk and see if we are a good fit for your business. Contact us now and our team will get back to you with our offer.